Joined

Mar 11, 2015
Messages

60,462
Reaction score

19,778
Points

2,290
We read and hear all the disinformed talking crazy about Biden, but they have no plan to stop inflation. If they had one, they would have presented it to congress. Because if they had one and it worked, they would most certainly assure themselves the majority. Instead it's been about obstruction and the idiocy of Big Money Manchin and Corporate Slave Sinema.
I say they have no plan because spending by trump contributed to the inflation.
Facts First:
While some economists say the stimulus packages passed in response to the Covid-19 pandemic are having an impact on inflation, it's misleading to suggest that's the only explanation for the recent rise in inflation. Blaming it exclusively on Democratic spending proposals misrepresents what's actually been passed, and ignores the trillions of dollars in spending passed last year supported by Republicans and signed by then-President Donald Trump which economists say have also contributed to inflation.
Last year, Congress passed two bills totaling around $3 trillion in Covid relief spending -- the $2 trillion Coronavirus Aid, Relief and Economic Security Act passed in March 2020, and the $900 billion pandemic relief bill passed in December 2020. Both were signed by Trump and supported by Republicans.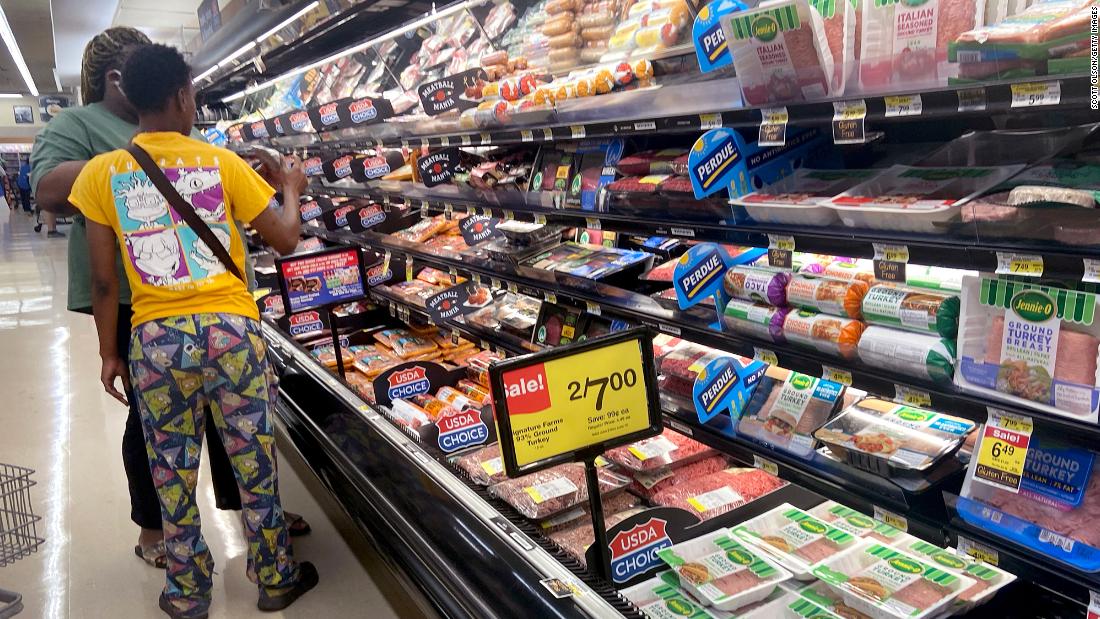 As the US economy gradually recovers from the coronavirus pandemic, prices are rising across the board with inflation exceeding the Federal Reserve's 2% target and reaching a 13-year high in June. Republicans have turned that jump in inflation into a political talking point, trying to place the...

www.cnn.com
And Rick Scotts tax increase for all is not the answer. So the Republican plan is to get the majority and start bogus investigations on Hunter Biden and attempt to impeach Biden, then Harris. If they appoint trump to speaker, understand that is the first move to the attempt to reinstall him as president. Sane Americans cannot continue falling for disinformation. Biden is not the reason that supply chains have been hampered, COVID is. And we were negatively affected by COVID due to the incompetence of a republican president. We cannot afford to have crazies running our government.