Joined

Nov 26, 2011
Messages

106,282
Reaction score

23,888
Points

2,180
Marjorie Taylor Greene believes a missile hit the Pentagon on 9/11.
She believes the Sandy Hook and Parkland mass shootings were US government false flag operations.
Gazpacho believes California's wildfires were started by a Jewish space laser.
The Q-tard bleevs the Capitol was invaded by Antifa and the FBI.
She bleevs Comet Pizza had a pedophile ring in their non-existent basement.
And just a couple weeks ago, this font of batshittery claimed you will be zapped if you eat a cheeseburger, and the government is monitoring your bowel movements.
One cannot help but wonder what kind of brain damaged people live in her district, and this led me to frequently wonder on this forum if anyone has tested the local waters for toxins.
I was not kidding. I really meant it.
Well...guess what.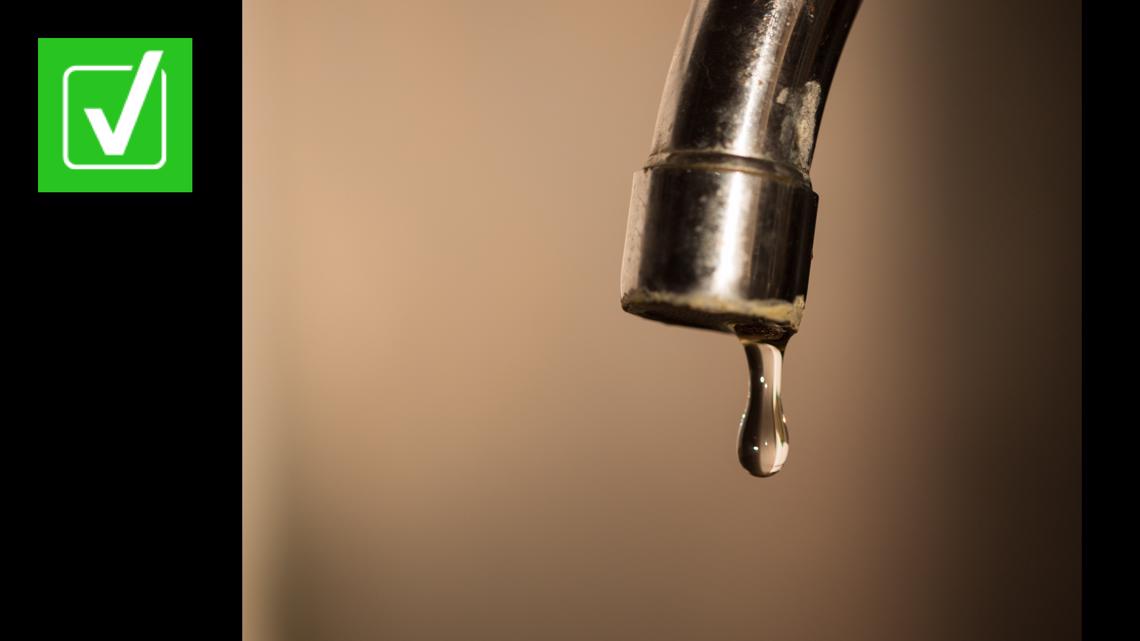 A 2017 study found Georgia is one of the lowest in the country for safe drinking water. State officials say most of the problems have been addressed.
www.11alive.com
THE QUESTION​
Is Georgia's drinking water among the nation's least safe?
THE ANSWER ​
Yes, according to a 2017 study by the National Resource Defense Council, it is.

[snip]

The 2017 report by the National Resource Defense Council (NRDC) says millions of Americans are getting drinking water from systems that violated federal protections in 2015.

Some violations include systems that don't protect against toxic chemicals, bacteria, and metals like lead that can cause health impacts like cancer, birth defects, and

cognitive impairments

.

The report says most of the violations are very small water systems found in rural or sparsely populated areas that account for more than half of all health-based violations.
Last edited: