Joined

Jun 6, 2018
Messages

21,437
Reaction score

10,910
Points

1,265
Location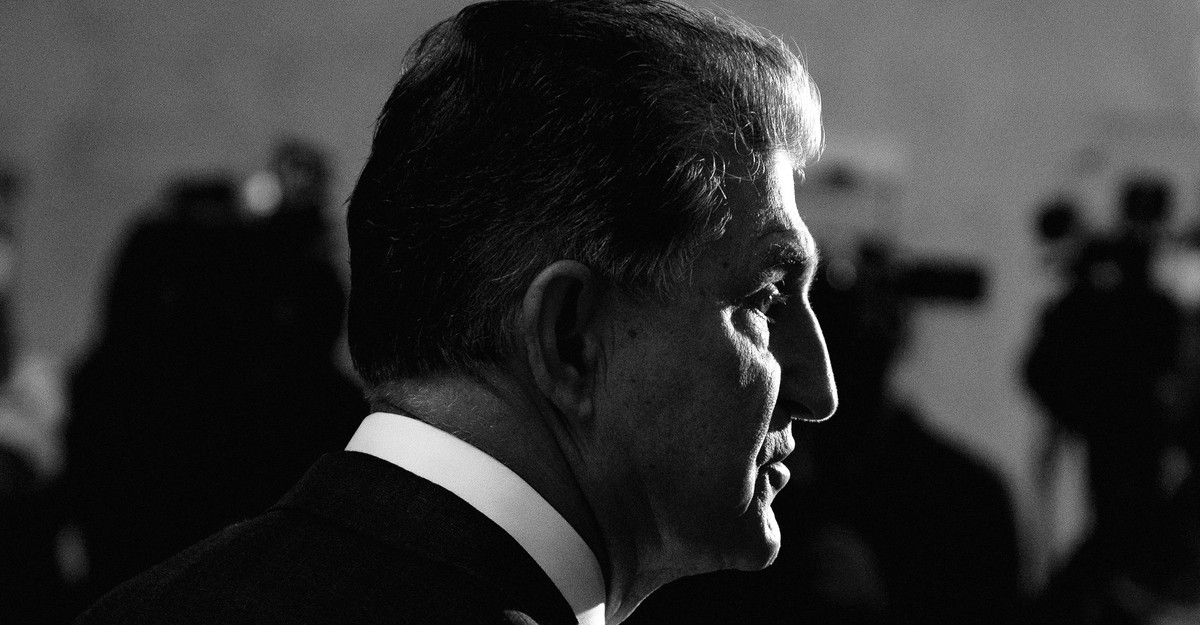 The fate of the Democrats' push for voting-rights legislation lies once again in the hands of one senator from West Virginia.

www.theatlantic.com

"For the second time this year, Republicans today unanimously blocked voting-rights legislation from coming up for debate in the Senate. Democrats have the ability to pass the legislation on their own, but only if Manchin—among others—will allow them to do so. Republicans blocked the Democrats' initial voting-rights proposal from coming up for debate. The new proposal, now called the Freedom to Vote Act, not only does Manchin support -- but -- he's a co-sponsor of the bill.

Manchin told Democrats over the summer that he wanted time to reach out to Republicans to see if he could build support for the revised bill. What today's vote made clear is that Manchin has persuaded exactly zero Republicans to back a bill that is now partially his own. Even Lisa Murkowski of Alaska, the lone GOP senator open to a fresh update of the 1964 Voting Rights Act, was against debating the Freedom to Vote Act."
So Manchin was just so sure that he could get Republicans to back voting rights if he would water it down and even add things Republicans said they wanted (like mandatory Voter ID) -- and once he did that, they still said no.....not just no to the bill, but no to even debating the bill...why? Because Conservatives have never liked voting rights unless it is done in a way that DRIVES DOWN voter turnout, not increase it...Conservatives do worse when the voter turnout is high...why? Because their policies are unpopular.....period....and it is much easier to write legislation to choose your voters than it is to write legislation that makes voters want to choose you..
Manchin can pretend to act shocked by the fact Republicans will oppose any and every piece of legislation that is popular with the majority of Americans -- but the truth is, Manchin likes being in the position of being the GOP's bitch......and it is also profitable too.....