Joined

Oct 20, 2013
Messages

44,713
Reaction score

10,711
Points

2,030
Immediately after the shooting in Kensoha , WI, where a young black guy was shot as he was reaching into his car (shades of Terrence Crutcher & Betty Shelby), rioters went out and condemned police and stated rioting. Just as in the Crutcher/Shelby shooting that killed Crutcher, this young man did what his teachers FAILED to teach him. That YOU NEVER allow your hands to disappear from the view of police officers whom you are in confrontation with. The shooting was 100% JUSTIFIABLE.
I have been posting OPs and posts on this for years now. There are still millions of people who are clueless about police confrontation. The problem here (and this is about the 100th time I'm saying this), is that our whole education system, from first grade right up through the universities, is being run by liberals, who do not have knowledge about police, guns, and law enforcement. They are the most clueless people on earth on that subject. The answer is EDUCATION about police confrontation, not changing police behavior.
Consequently, we have millions of young black people who are on our streets who are unaware of the great danger they are in when they come in contact with police. Here's what their airhead, leftist teachers never taught them. >> That when you are in a confrontation with police, you MUST keep your hands EMPTY & VISIBLE at all times. If you don't, YOU'RE DEAD. The cops will shoot you, and they will shoot to kill you, to stop you from possibly shooting and killing them.
This is standard training in police academies all over America. And it is correct. It only take a half second for somebody to point a gun and shoot. Te cop has no time to react in self-defense. The only thing he/she can do to protect himself is to shoot you, if your hand(s) go out of view.
This has happened time and time again, and I feel like I'm the only one person in America, who is talking about it and knows about it, other than police and National Guardsmen (of which I used to be one). The guy who got shot, Jacob Blake, should have known better than to do the really dumb thing he did, but blame his negligent teachers. They should have told him about it 20 years ago, when he was a kid in grade school.
Topping all this off is total moron-retard Joe Biden who condemned the police in Kenosha on Monday, calling the shooting
"systemic racism."
, which it certainly was not. IDIOT Biden should keep his mouth shut when he obviously is wrong, whether he knows he's wrong or not. Maybe Biden also doesn't know how to act in a police confrontation, or maybe he's looking to score more VOTES from the American black population. Could be that also, No limit to how low Democrats will stoop to grab POWER.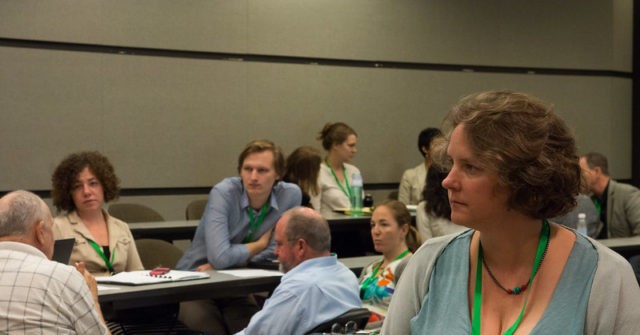 A "peaceful" protest in Madison, Wisconsin, on Monday night turned violent as hundreds of demonstrators marched through the city.
www.breitbart.com