Joined

Jun 6, 2018
Messages

16,985
Reaction score

7,768
Points

400
Location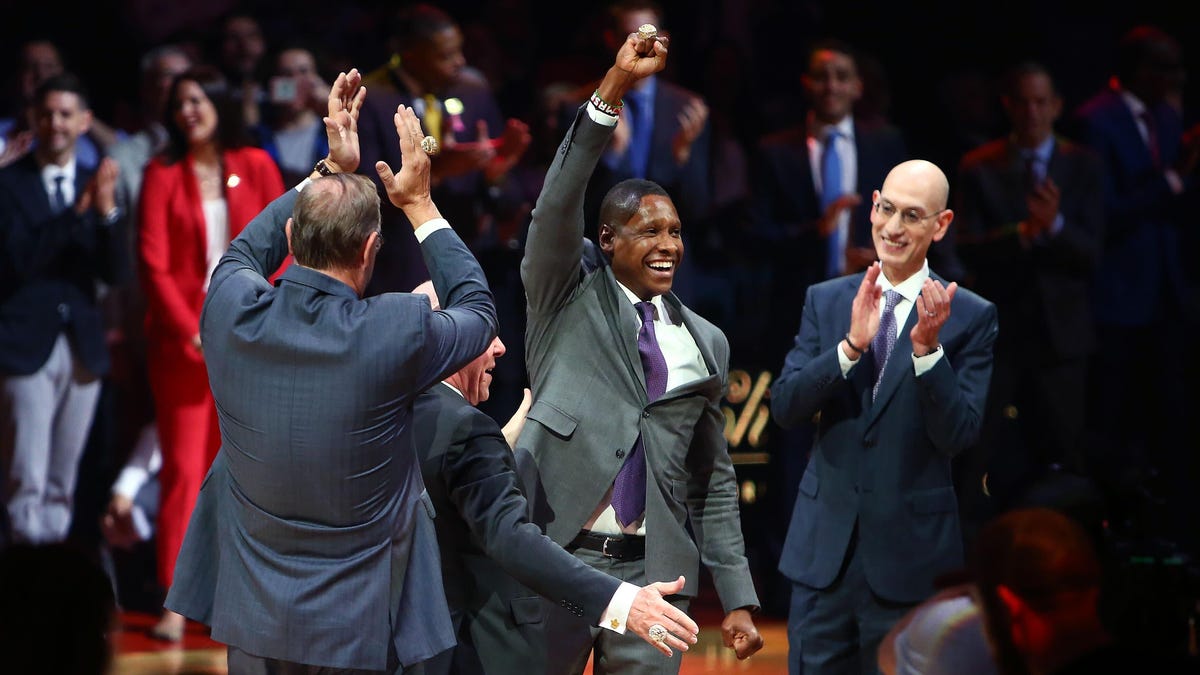 Toronto Raptors President Masai Ujiri filed a countersuit on Tuesday against a Bay Area police officer in response to an altercation between the two men.

deadspin.com
"New video footage shows that Alameda County Sheriff's Deputy Alan Strickland blatantly lied about the interaction between himself and Ujiri in Oracle Arena after the Raptors had just won their first NBA championship. The footage shows Strickland shoving Ujiri twice and cursing at him as the Toronto executive tried to show his credential and make it down to the court to celebrate with his team. In February Strickland filed a lawsuit against the Raptors, Maple Leaf Sports and Entertainment, the NBA, and Ujiri, claiming that the Raptors' president of basketball operations assaulted him. In Strickland's suit, the officer alleged that Ujiri struck him in both the face and chest with his fists and caused him to suffer a "permanent disability." He also claims that the interaction between himself and Ujiri caused "great mental, emotional, psychological, physical, and nervous pain and suffering."
So despite the fact that this cop was wearing a body-cam in addition to 4 or 5 other cameras capturing the incident --- this cop still blatantly lied about what happened -- and then on top of that, the Sheriff's department then went on to try to press charges against Ujiri claiming he struck the officer several times, including punching him in the jaw....NONE OF THAT HAPPENED.....
Now Ujiri and the Raptors organization has filed a countersuit that Strickland will most likely lose -- but this is another reason why I say
"good cops matter"
-- because the good cops in the Sheriff 's department should have nipped this bullshit in the bud long before now -- including firing the cop who lied in the first place...