Gold Member

Joined

Sep 19, 2011
Messages

24,023
Reaction score

6,521
Points

280
I truly would like to understand your thinking.
I have no argument with you regarding Trump being a braggart. A loud mouth. All those adjectives you come up with. But in my 60 years of working with bosses, the few that accomplished anything, i.e. got things done were like Trump! And Trump in 3 years because COVID devoured almost all of 2020 news, lives, etc. got things done!
Attached is a list of things Obama wanted and Biden wanted and some are happening now.
So I'm asking those few of you that look beyond the peccadilloes of Trump. Beyond his bragging, etc. and tell me how has Biden with 47 years of political experiences helped the country?
1) Look at today's gas prices: A year ago nationally $2.152... Today nationally $3.321 a $1.169 increase on 54%!
Why? look at the attached chart: Obama stopped for all purposes signing and Trump was increasing!
And these are just two charts showing the affect of Obama/Biden on our economy after Trump had done something that hadn't been done for 62 years by other presidents!
The United States Was Energy Independent in 2019 for the First Time Since 1957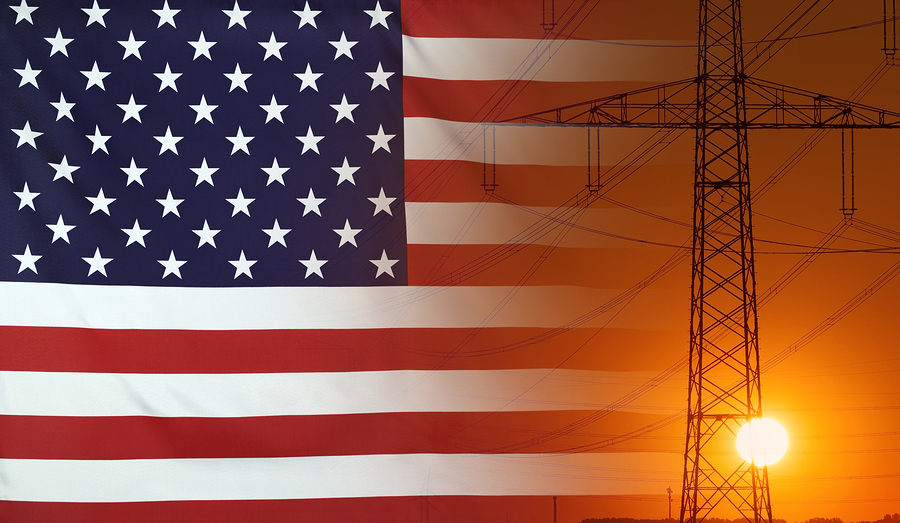 U.S. energy production in 2019 was higher than U.S. energy consumption for the first time in 62 years. Thus, the…

www.instituteforenergyresearch.org
So gas prices affect EVERYONE here but the attached sheet shows MORE ways Obama now Biden want to shut down our economy!
Why would any president want companies to go bankrupt? Obama did.
Why would any president want 500,000 people let go from 1,400 companies that pay $100 billion a year in taxes?
Why would any president want 34 million barrels of oil per month floating on the open ocean?
Truly those of you that I mentioned earlier that have some intelligence. Can't you look beyond the petty foibles of Trump and see HE GOT THINGS done in just 3 years! And by the way... some of you that are vaccinated... it was Trump's Operation Warp speed that got the FDA going to start in late 2020 vaccinations. Totally done by Trump!