Joined

Aug 1, 2022
Messages

2,164
Reaction score

1,400
Points

893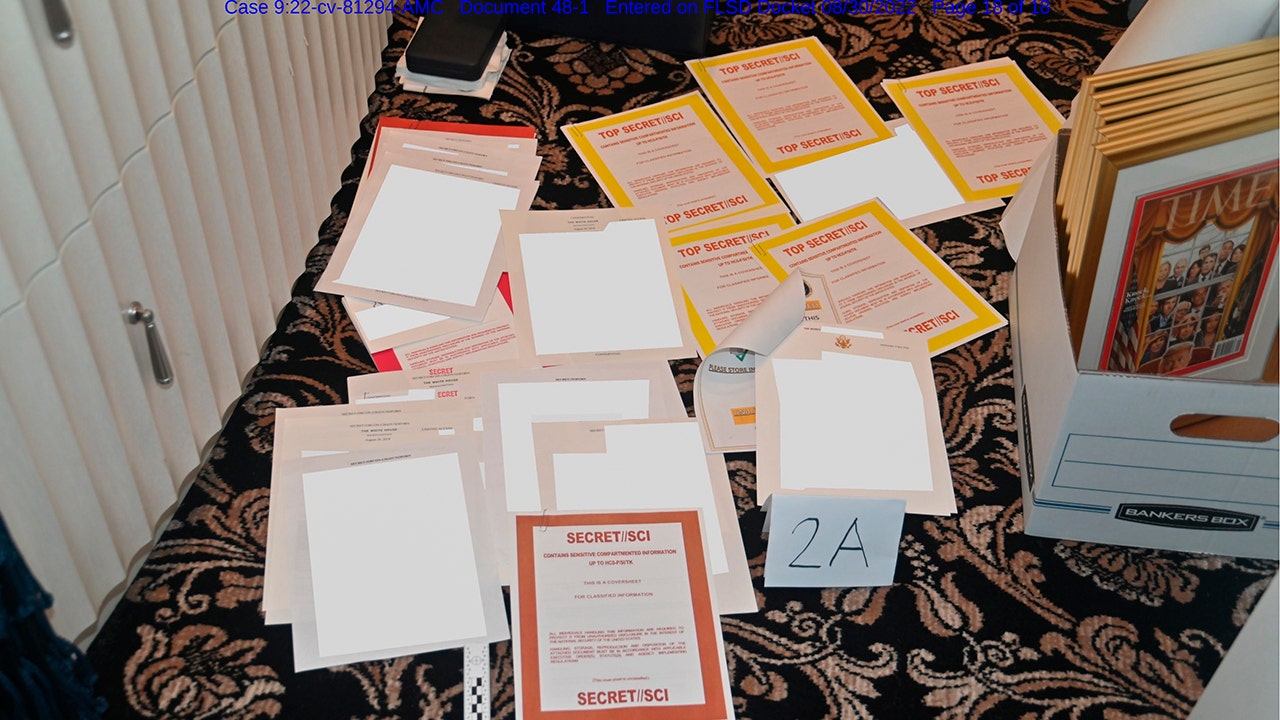 Judge Aileen M. Cannon heard arguments about whether she should appoint a "special master" to review documents the FBI seized from Trump's Mar-a-Lago estate.

www.foxnews.com
I have seen this guy (former fbi) on Fox News before, but am still watching this particular video. However, he makes a point (or alludes to that point) in the beginning of it that I have been thinking about RE this Trump-raid thing, namely that if a search warrant is not done properly, then any "evidence" collected (using the term loosely, to be sure) is inadmissible.
End of Story, it would seem. All this other talk about how the documents were Classified or not or how Trump as president had the right to de-Classify and blah blah blah.. all seem entirely MOOT in light of the aforementioned.