Joined

Jul 21, 2019
Messages

2,638
Reaction score

2,564
Points

1,940
Trump is such a bad president that the Union Leader endorsed the other guy:
Federal spending is on an unsustainable path. The fact that it has continued under an allegedly conservative president is unbelievable.

Mr. Trump rightly points out that the COVID-19 crisis isn't his fault, but a true leader must own any situation that happens on their watch. We may be turning a corner with this virus, but the corner we turned is down a dark alley of record infections and deaths. Mr. Trump is a self-proclaimed expert on a wide variety of topics, but when pushed on basic topics he doesn't want to discuss, he very quickly feigns ignorance.
Donald Trump did not create the social-media-driven political landscape we now live in, but he has weaponized it. He is a consummate linguistic takedown artist, ripping apart all comers to the delight of his fanbase but at the expense of the nation. America faces many challenges and needs a president to build this country up. This appears to be outside of Mr. Trump's skill set.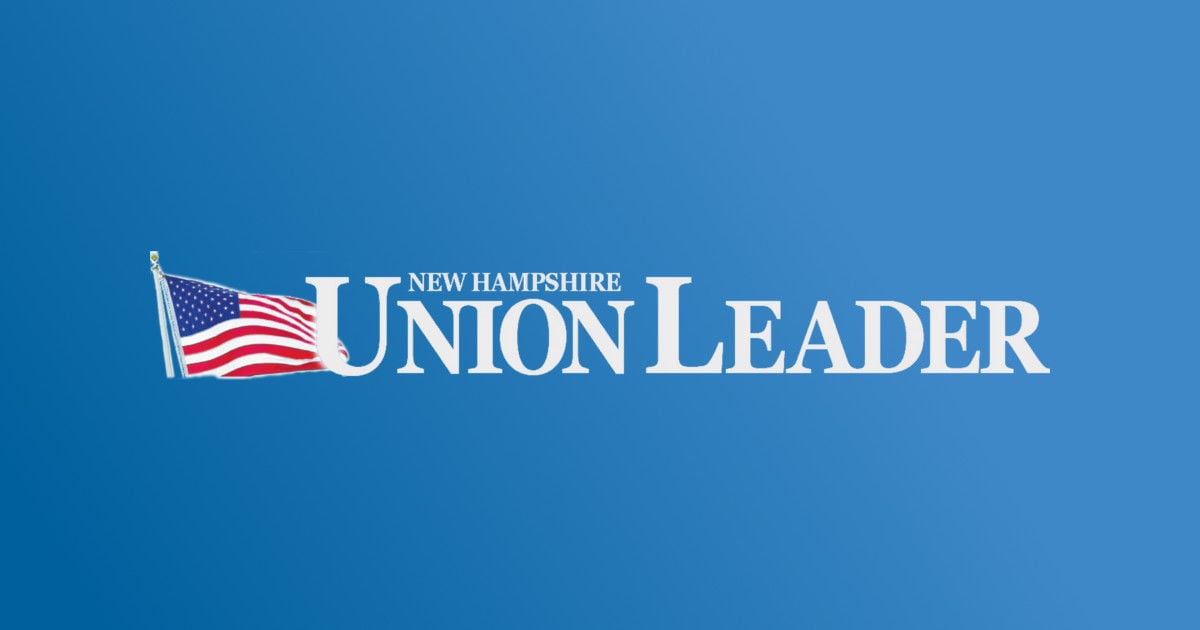 This year's general election ballot presents the voter with a dilemma. We have wrestled with this year's choices, as we imagine many voters have. Up and down the ticket we
www.unionleader.com