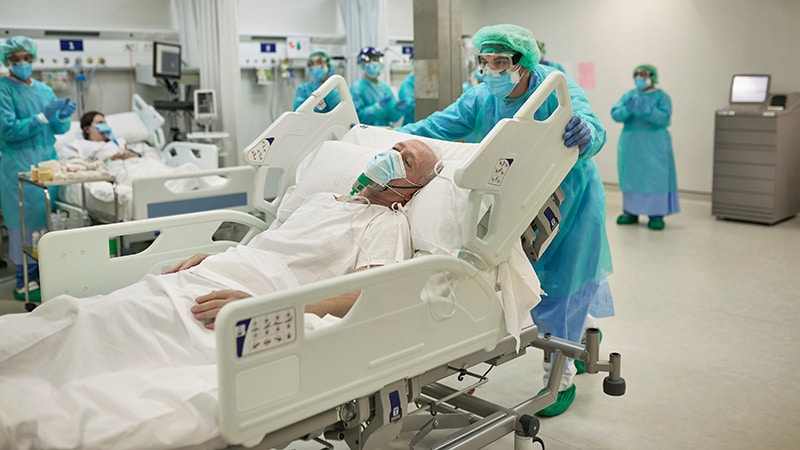 Non-COVID patients are paying a price as the Delta variant and low vaccination rates overwhelm hospitals across the country. "Wait times can now be measured in days," said an expert.
WOW! desantis' and his anti-mask and anti-vaccine stance is now even killing people who DO NOT have COVID. I can hear the first response from the MAGA side...."BUT HE DIDN'T DIE!"
desantis is a little trump. The only difference he is more dangerous because he may actually have a brain.