Joined

May 2, 2021
Messages

570
Reaction score

488
Points

483
I guess even world of warcraft has to get in on the whole pronoun game by saying one of the characters is a trans.
I don't care if someone is trans, there are 7.5 billion people in the world and I don't care have the time, energy, or inclination to actually care enough to dice them all up into groups. But I play video games to escape reality, not be force fed more of it. I get sick and tired of trends, agendas and etc being shoved down my throat constantly in real life. And here is a video game shoe horning in reality into a fantasy world devoid of reality.
I guess blizzard is now joining my growing list of movie companies, game developers, and book publishers that I only buy their products used on eBay so I don't actually have to give them any of my money. Just make me fun video games and leave reality where it is, we all get way too much of it as it is now.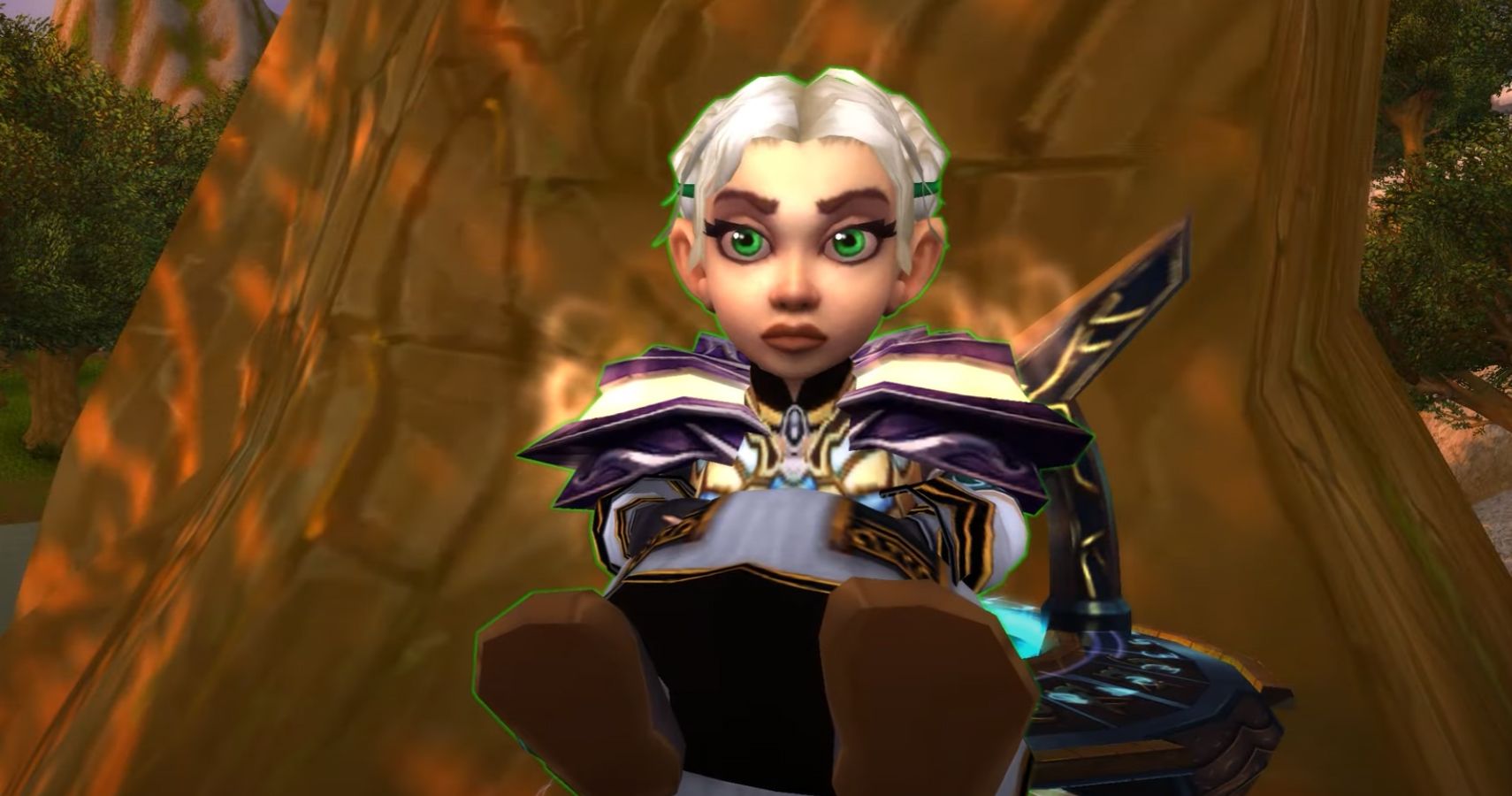 Wow's Folk & Fairy Tales of Azeroth confirms what many players suspected for a while, Chromie is trans, uses she/her pronoun
www.thegamer.com