Joined

Oct 20, 2013
Messages

43,201
Reaction score

9,864
Points

2,030
I just saw an episode on Newsmax where a reporter was asking college students if they believe there is American imperialism. If the students answered yes (most did), they were asked to sign a petition to stop it. Quite a few signed the petition.
After signing, the students (apparently victims of heavy indoctrination) were asked to provide an example of where "American imperialism" is going on. now, or over the past 20 years. None were able to respond with a single location.
I wish I would have been that reporter. I would have asked the kids if they knew of the USA being a VICTIM of imperialism. I would have also asked them to provide a definition of "imperialism".
Here are 2 definitions >>
1.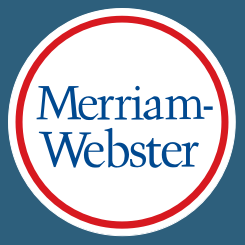 the policy, practice, or advocacy of extending the power and dominion of a nation especially by direct territorial acquisitions or by gaining indirect control over the political or economic life of other areas; broadly : the extension or imposition of power, authority, or… See the full definition
www.merriam-webster.com
2.
Imperialism is an ideology that impacts the way nations treat each other. Learn its history and how it impacts economics, war, and more.
www.thebalance.com
I would have loved to tell these brainwashed students that the US is the #1 VICTIM of imperialism in the world today, and has been for the last 20 years, by the way 21st century imperialism is conducted (migrant remittances).
Worldwide, an estimated $625 billion (USD) was sent by migrants to individuals in their home countries in 2017, a 7% increase from 2016, when the amount was $586 billion, according to economists at the World Bank. This increase follows two consecutive years of decline.
www.pewresearch.org