Joined

Jul 19, 2016
Messages

2,673
Reaction score

4,359
Points

1,970
What would happen if Putin decided to us tactical nuclear weapons in Ukraine? Would Nato and the US respond in kind? Putin has been moving nuclear capable bombers to airfields in range of Ukraine. While this is being written off by US media and Washington as just scare tactics, how much faith should the American people have in the competence of the Biden Administration not to start World War Three? Once the first nuclear ordinance is deployed in Ukraine it will be like a match touched to a fuse. If Putin decides the fate of Ukraine with nuclear bombers the US will face a standoff that could spell the end of the civilized world.
EXPLAINER: How real are Putin's nuclear threats in Ukraine?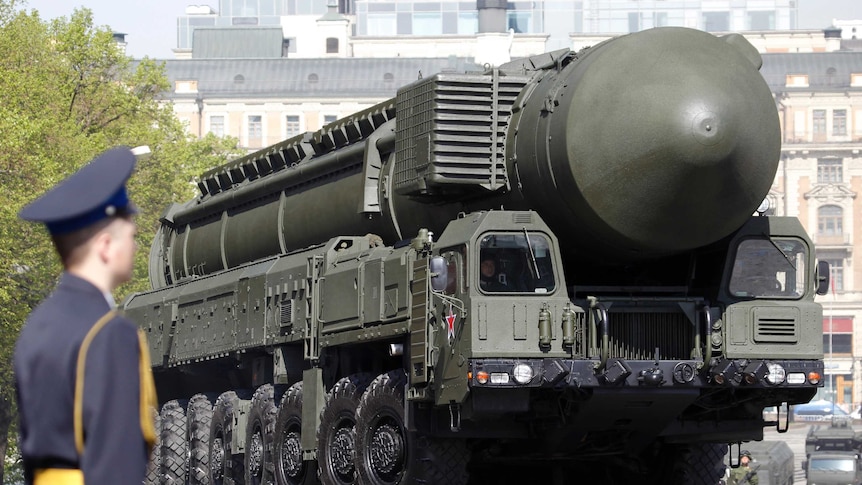 President Vladimir Putin says he will defend Russia's territory with every means at his disposal, and it's put the threat of nuclear war back into focus.
www.abc.net.au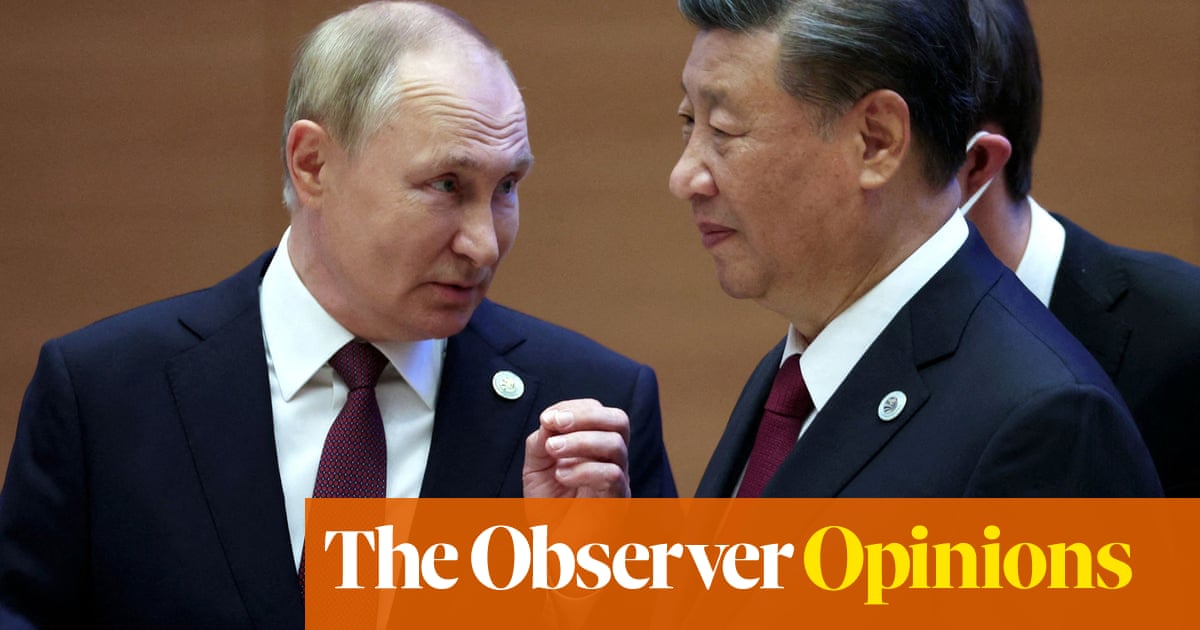 Russian forces are in retreat yet Nato still holds back for fear of what a humiliated Putin might do. But now is precisely the time to step up the pressure

www.theguardian.com
If Biden's bizarre administration pushes Putin into the use of nuclear weapons it will put the US between a rock and hard place. The US will then have to choose beween providing nukes to Ukraine and starting WW3 or backing down in the eyes of the world.