The Nam Dinh nidovirus, however, also occurs in the Yunnan area (Lancang and Nu Rivers) that hosts SARS-CoV-2's closest relative, RaTG13.
Dec 2017 Pu'er, Yunnan: Nam Dinh Virus, Missing Link in the Nidoviruses
Tongguan (Mojiang copper mine) and Pu'er can be located on this map:
Jinghong Map
Jinghong is the capital of Xishuangbanna in southern Yunnan. Jinghong from Mapcarta, the open map.
mapcarta.com
Once more returning to Trump's antimalarial, hydxroxychloroquine, the mosquito vector of Nam Dinh nidovirus is Culex tritaeniorynchus. As will be shown, there is a copper connection to the antiviral effects in SARS-COV-2 infection.
China: Zika Virus Vector, Culex tritaeniorynchus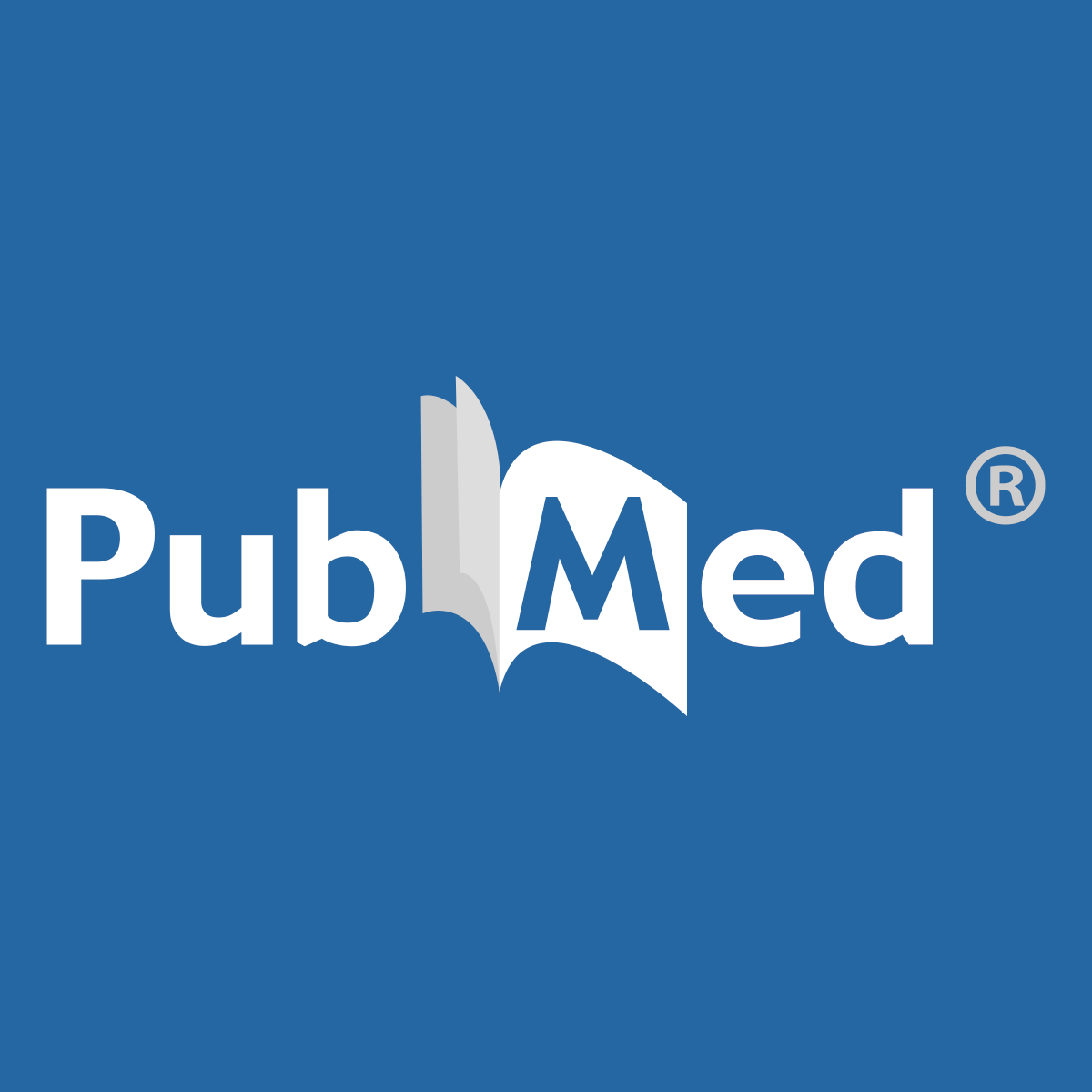 Zika virus (ZIKV) has been isolated from mosquitoes such as Aedes, Mansonia uniformis, and Culex perfuscus; However, the isolation of ZIKV from Anopheles sinensis and Culex tritaeniorhynchus has not yet been reported. In June and July 2018, 22,985 mosquitoes and 57,500 midges were collected in...

pubmed.ncbi.nlm.nih.gov
Linking to another human coronavirus:
Nov 2015 UK: Destruction of CoV-229E on Copper Surfaces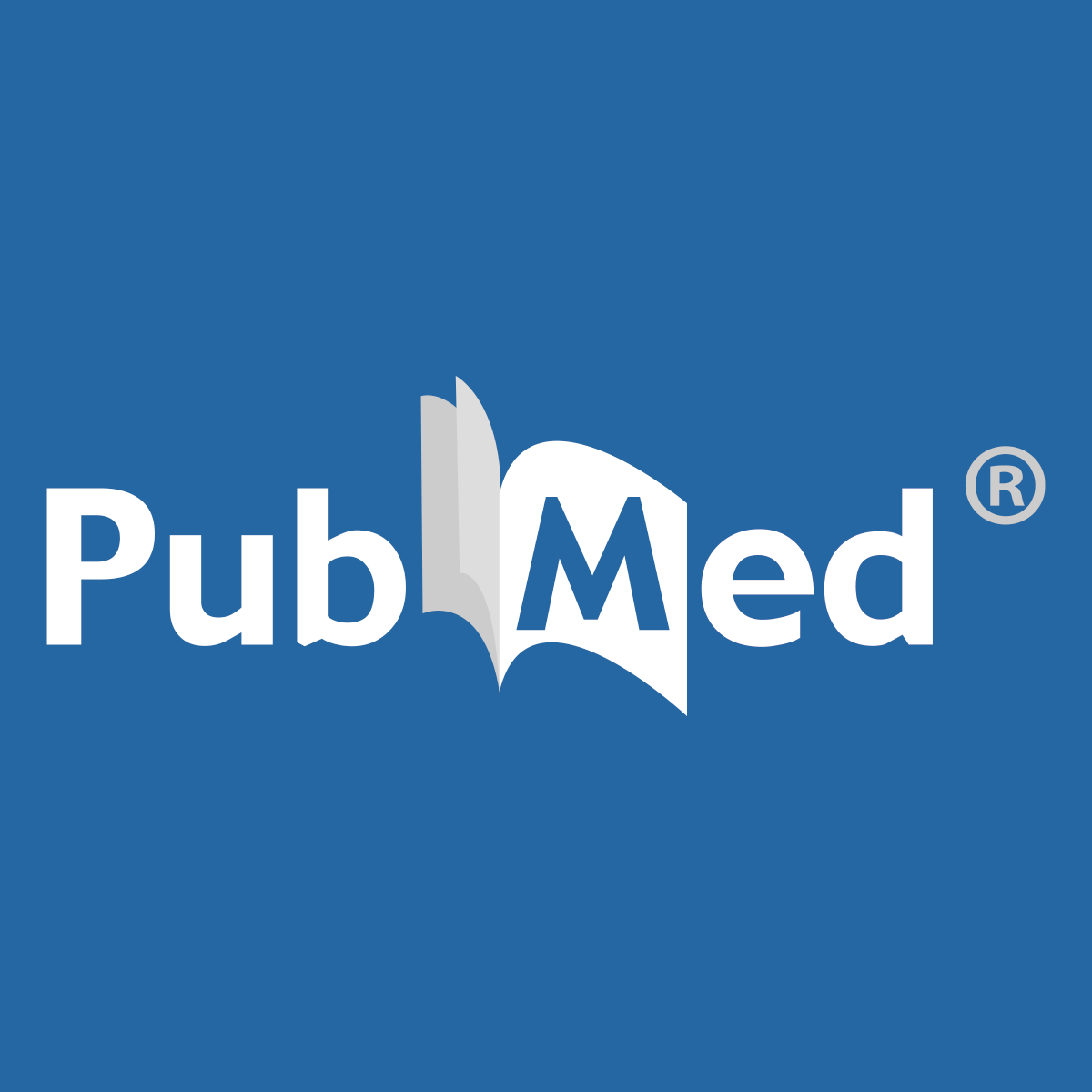 Respiratory viruses are responsible for more deaths globally than any other infectious agent. Animal coronaviruses that "host jump" to humans result in severe infections with high mortality, such as severe acute respiratory syndrome (SARS) and, more recently, Middle East respiratory syndrome...

pubmed.ncbi.nlm.nih.gov
Nov 2020 India: Copper-Mediated SARS-CoV-2 Immunity / Groundwater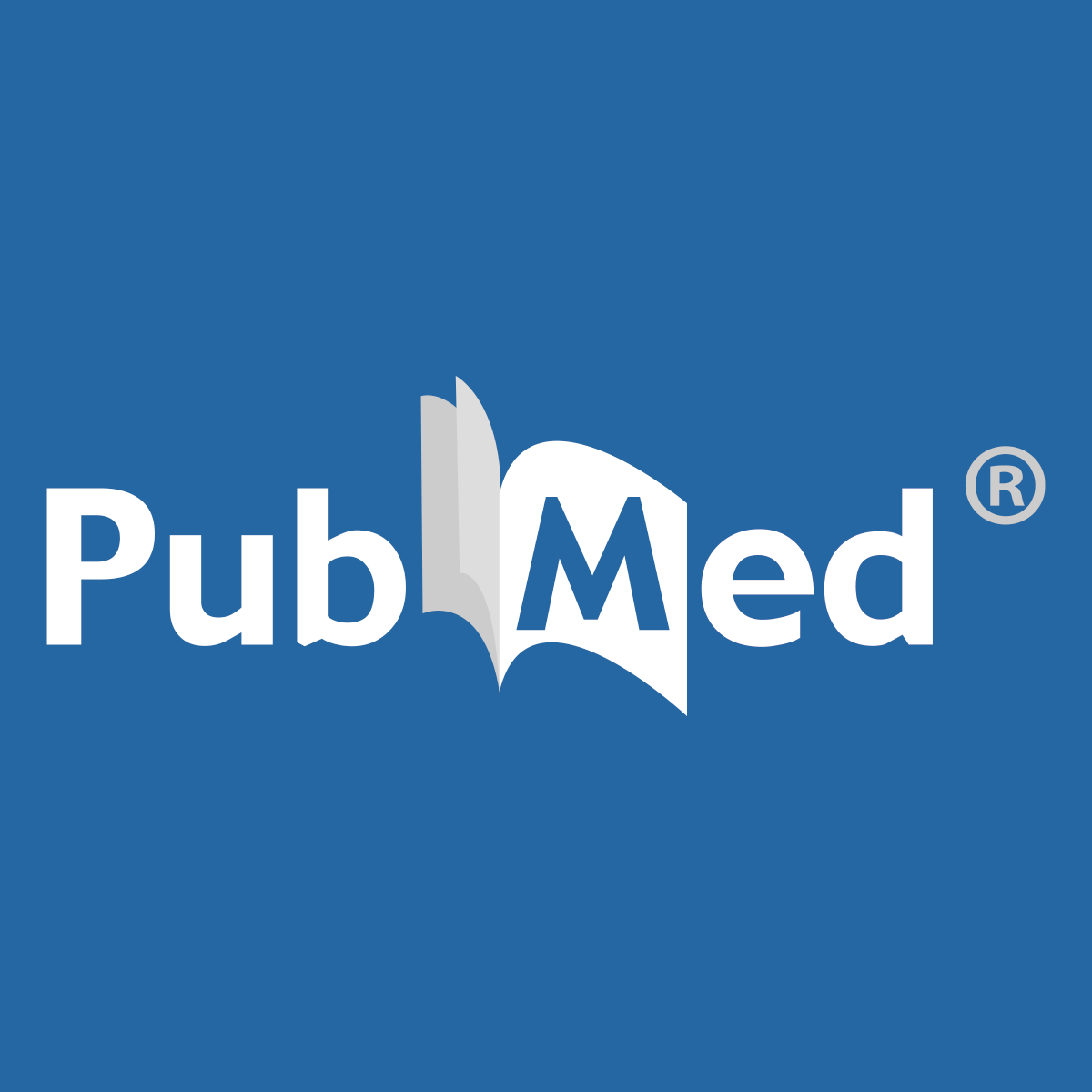 Does Yadgir population have copper-mediated intrinsic immunity to resist COVID-19 challenge?

pubmed.ncbi.nlm.nih.gov