Joined

Jun 6, 2018
Messages

16,733
Reaction score

7,623
Points

400
Location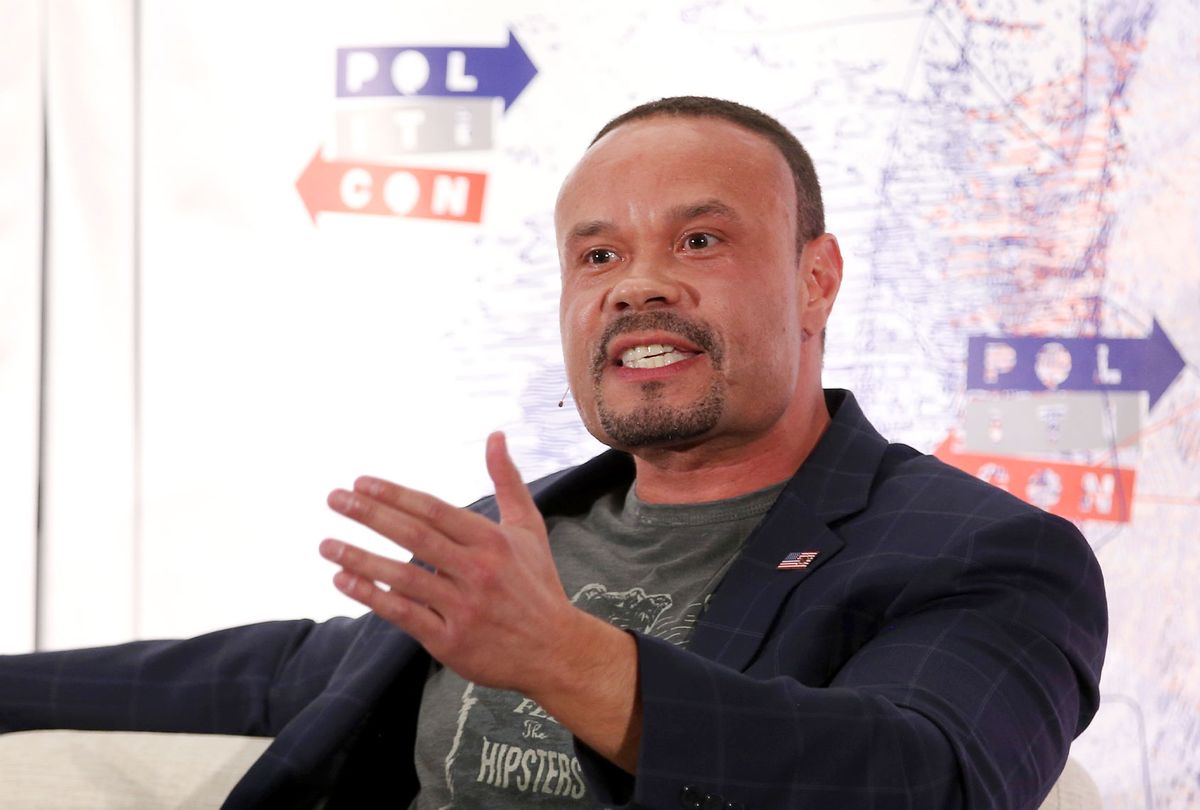 Bongino told Twitter to "f**k off" and promised to crush the platform. But with Parler fading, he's tweeting again

www.salon.com
"Fox News host Dan Bongino has returned to posting on Twitter after telling his supporters in January of this year that he would be leaving and never returning to the "anti-American" social platform after giving it up for Parler, the right-wing alternative where Bongino has claimed to be an investor. Bongino, a rising conservative media heavyweight, even told Twitter to "fuck off" while pledging he would never return to the popular social media site. "I'll make my last post, my one final 'Fuck you' to Twitter -- This will be my final post on this anti-American platform-- You can find me on Parler," he added.

In early June, Bongino suddenly started posting again, never mentioning his departure or his vows not to return. It's unclear exactly what prompted Bongino's return to Twitter, but there's plenty of speculation as to why -- Trump supporters and MAGA loyalists have apparently started bailing out on Parler. Another possible reason why Bongino may have fled Parler lies in the theory that he got hustled by right-wing billionaire Rebekah Mercer and never received actual shares in the social media company, a claim made by former Parler CEO John Matze in court documents filed in March. Bongino has fervently denied Matze's allegations, although Bongino has also publicly distanced himself from day-to-day operations at Parler."
Bongino just did Twitter a favor.......he could have easily destroyed them and put them out of business by pulling all of his followers to Parler...however, in his divine kindness and benevolence; he has decided to give Twitter a second chance. And as for the other brave Patriots who vowed to leave Twitter and Facebook and never return; for those patriots taking a stand against big tech and Marxism -- Bongino returning back to Twitter now opens the door for their return to Twitter.....yea, lefty libs will troll them about how their promise to leave big tech wasn't worth much; but we all knew that was bullshit from the start.