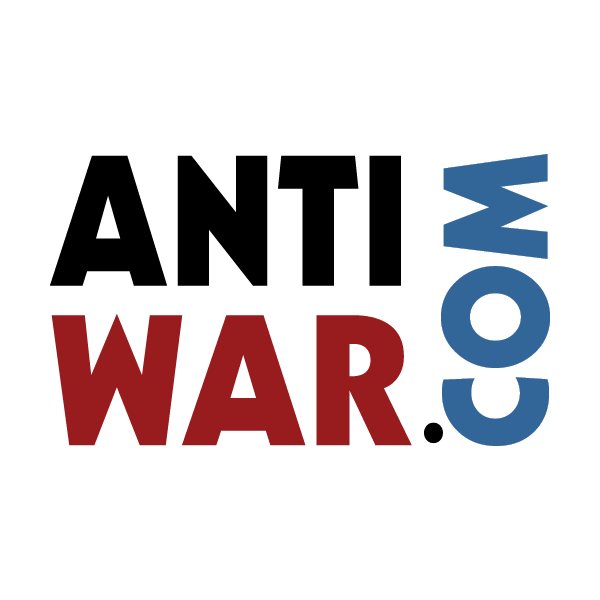 A Chinese military official warned that a "real war" with Taiwan could break out anytime. Beijing announced additional actions to punish Taiwan and the US in response to Speaker of the US House of Representatives Nancy Pelosi's visit to Taipei. The Chinese government claims Pelosi's visit to...
news.antiwar.com
Is China bluffing or is this a measure of their determination to not be pushed around in their own sphere of influence?
It certainly does fit the pattern for America's determination to expand it's influence and uncontested power world wide.