.
Can Truth Survive Trump‭?
"The painting of a false picture can be a powerful motivator,‭ ‬and if the motivation leads to a laudable outcome,‭ ‬commentators from Plato to the present have been inclined to excuse the falsehood as‭ '‬a noble lie.‭' " ‬Unfortunately,‭ ‬not one of the thousands of lies told by the impeached president trump has been of benefit to average Americans.
Aside from zero benefit,‭ ‬some of his lies have actually proved deadly for tens-of-thousands of average Americans.
Covid-19‭ ‬infections now represent the third leading cause of death in America.‭ ‬This is an extremely contagious,‭ ‬crippling,‭ ‬and deadly disease.
‭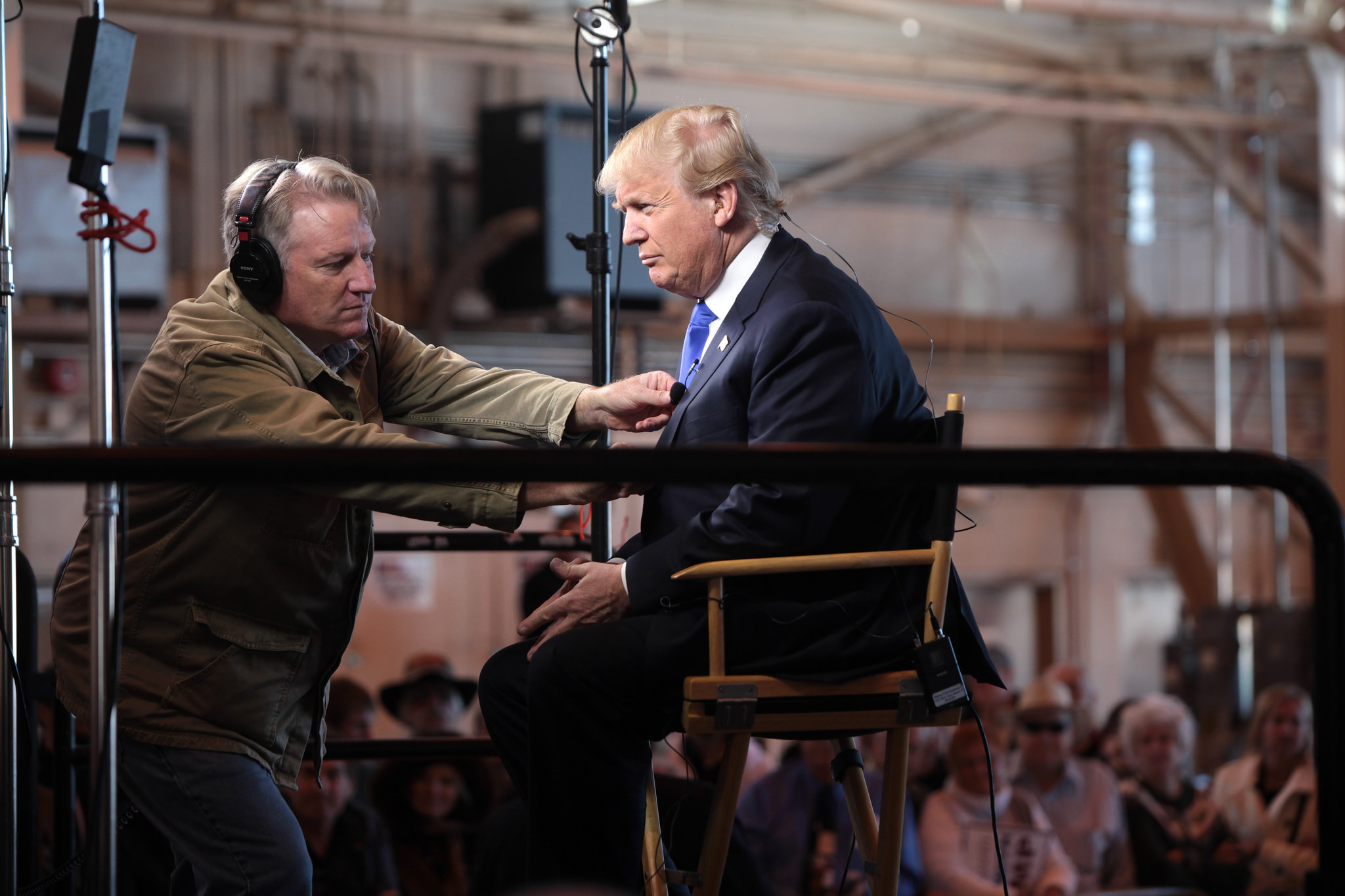 What does the triumph of brazen fabulation portend for the future?
democracyjournal.org
Edited to shorten..no need to paste an entire article. That is what the link is for.
BertramN
Last edited by a moderator: