Joined

Jun 6, 2018
Messages

15,952
Reaction score

6,980
Points

400
Location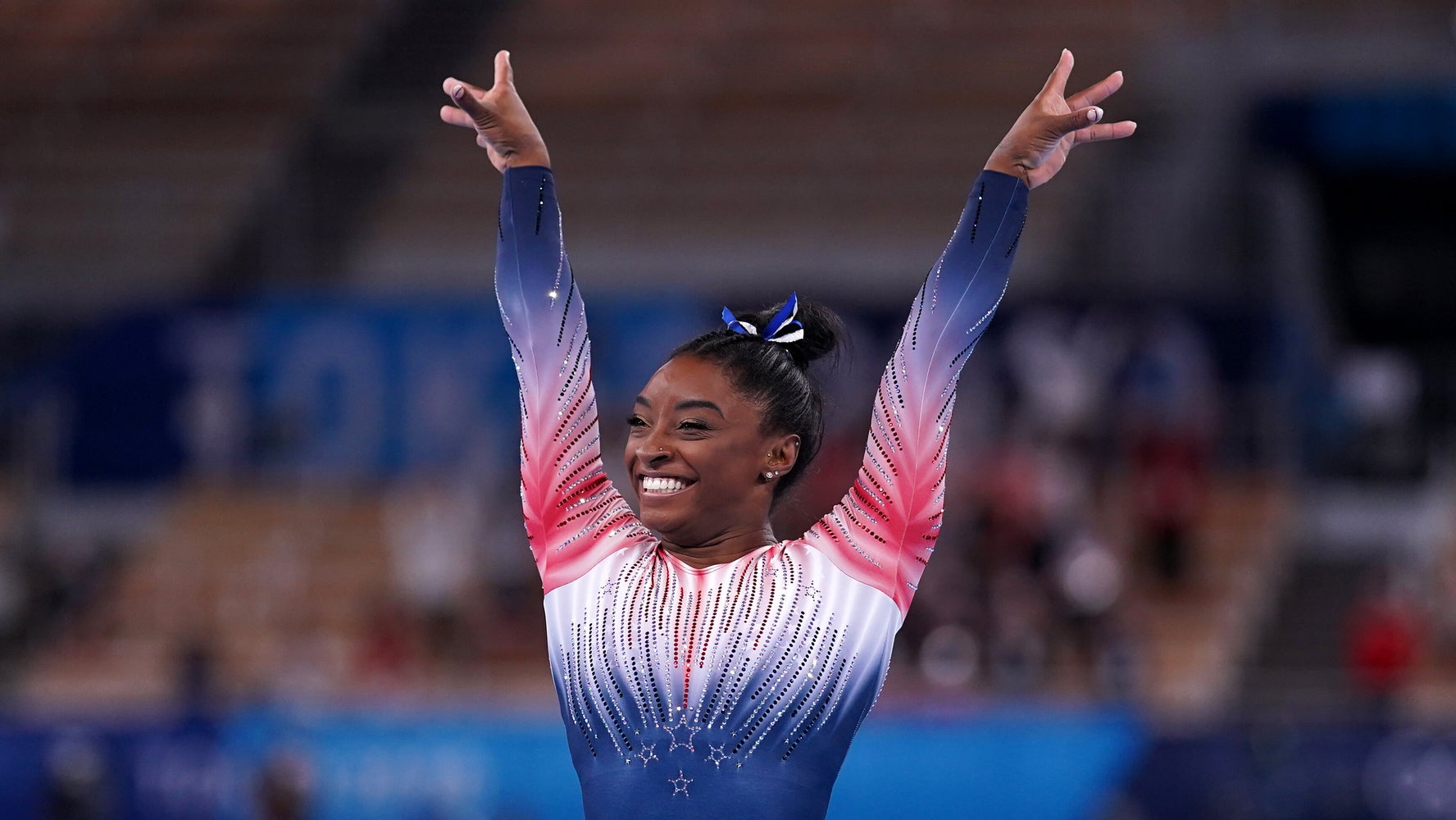 The U.S. star, whose personal struggles seized the world's attention, tied for the most Olympic medals ever won by an American gymnast.
www.huffpost.com

"Simone Biles' much-awaited return to competition at the Tokyo Olympics Tuesday wasn't quite a fairy-tale ending. But the highly decorated U.S. gymnast still pulled out a hard-fought bronze medal on the balance beam. Guan Chenchen of China, performing last, won gold with a score of 14.633. Tang Xijing of China got the silver with 14.233 and Biles notched a 14.00. Simone tied Shannon Miller as the most decorated U.S. gymnast, with seven medals in her Olympic career. (But she has two more golds than Miller.)"
We hear all of this talk about how Simone is supposed to be this great gymnast -- just be cause she won 31 Olympic and World Championship medals; including 20 gold medals... but all she got today at the Olympics was 3rd place? Lol.... No wonder she quit; she knew she didn't have a chance against the superior Chinese gymnasts -- the ones who actually love their country... so of course they performed better than Simone...If Simone actually loved her country and wasn't so selfish, maybe she could have been a great gymnast too....why didn't she try one of those so-called moves that was named after her?? US athletes are losers.....