Joined

Feb 19, 2019
Messages

9,064
Reaction score

7,079
Points

1,940
Say, I wonder what they're teaching in college these days that leftists completely miss the historical end of things, the warnings, historical operations leading to the worst of societies and so forth? Perhaps they're educated and like things this way? Hmm!
Well Thomas Jefferson is offensive, someone bitched and complained. We're going to consistently bow to the lowest common denominators in order to meet them, an essential piece of left-run operations.
Stand up & cast the first stone MFers. Oh that's right, leftists are righteous. Everyday is opposite day in PROG.
RELEVANT entries
, written in 1963:: 13, 16, 17, 18, 19, 20, 21, 22, 23, 27, 28, 29,
30
, 31, 32,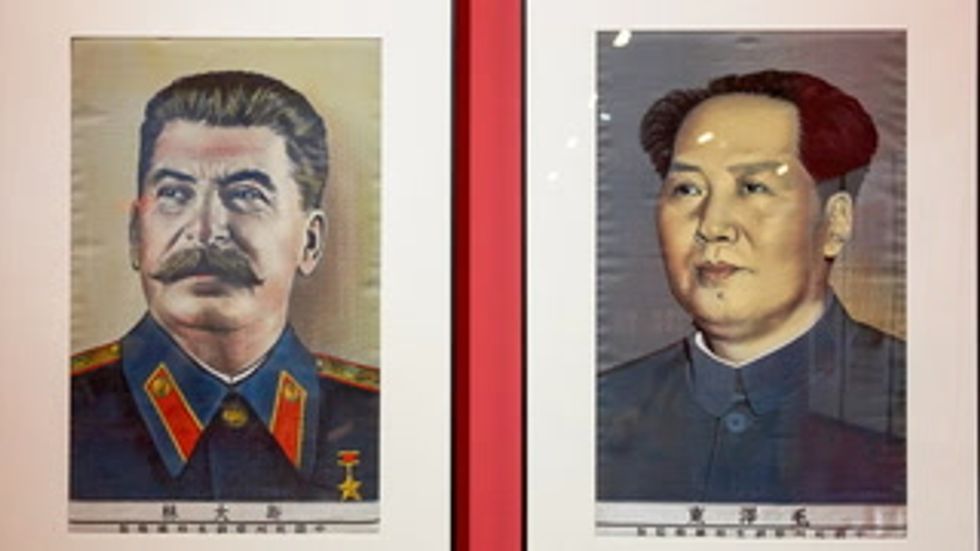 It was Jan. 10, 1963, that Congressman Albert S. Herlong. Jr. from Florida read the list of 45 Communist goals for America into the Congressional Record. The purpose of him reading this was to gain insight into liberal elite ideas and strategies for America that sound awfully familiar today. The...

www.theblaze.com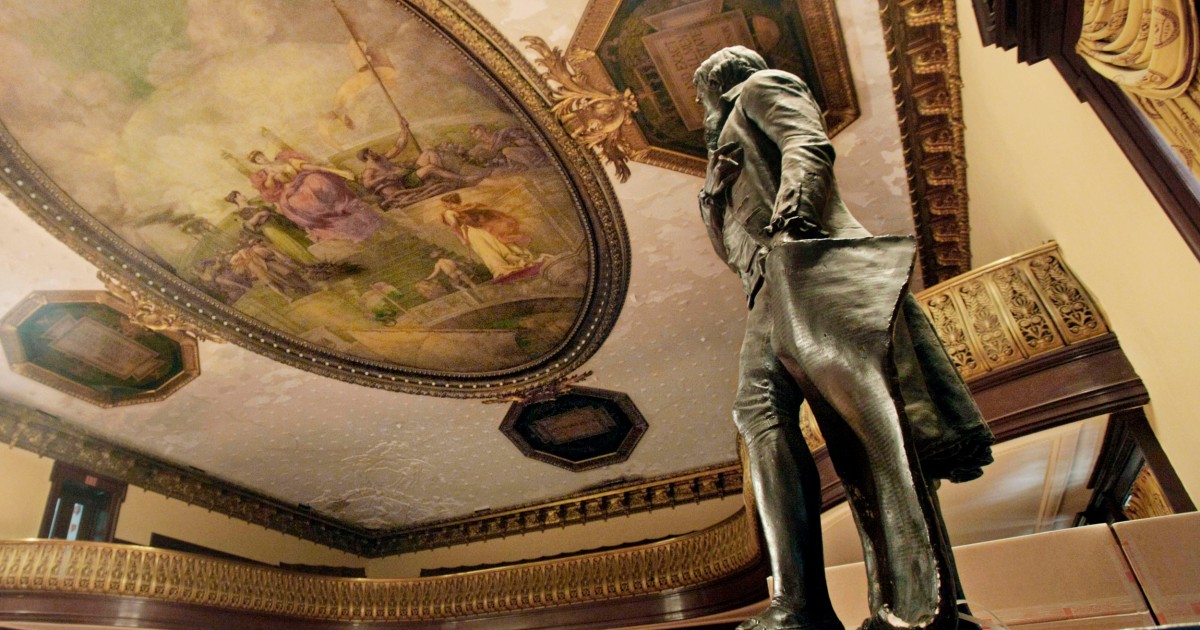 The New York City Public Design Commission voted unanimously to remove the statue from the council chamber before 2022.
www.nbcnews.com