Joined

Jan 2, 2019
Messages

39,091
Reaction score

9,309
Points

1,340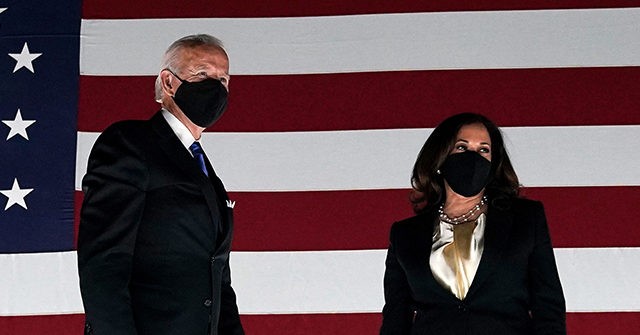 Here are 45 questions the media should ask Joe Biden and Kamala Harris if they ever agree to hold a press conference.
www.breitbart.com
1. Why did
members of your family
keep getting lucrative business opportunities overseas while you were vice president?
2. How did your brother, Frank,
secure
$45,000,000 in taxpayer loans from the Obama administration for his Caribbean projects?
3. How did a newly-minted firm
employing
your other brother, James, receive a $1.5 billion contract to build homes in Iraq despite having no experience in construction or international development?
4. Why did your son Hunter
accompany
you on your official trip to Beijing in December 2013? What did he do on that trip? Who did he meet with? What should the American public make of the fact that just 10 days after this trip, your son's boutique private equity firm
secured
a $1 billion investment deal from the state-owned bank of China (later expanded to $1.5 billion) despite having no prior experience in China, and with this deal, the Chinese government granted your son's firm a first-of-its-kind arrangement to operate in the the recently formed Shanghai Free-Trade Zone—a perk not granted to any of the large established financial institutions?