Joined

Oct 6, 2008
Messages

99,913
Reaction score

33,739
Points

2,260
Location
You know how the lying propagandists love to claim that the Founders didn't acknowledge the humanity of the slaves, and counted them as only 3/5 of a person for the census?
Of course, the truth is that the anti-slavers knew that the slave owners wanted to use the numbers to increase their political power in the Congress, and the abolitionists knew that if they did, slavery would never be abolished. So....the 3/5 compromise to get the union formed.
"Just three years after ratification, in the census of 1790, the numbers were determined according to the Constitution proscription of "adding to the whole Number of free Persons, including those bound to Service for a Term of Years…three-fifths of all other Persons."
Rather than this representing racial animus, this compromise prevented the South from having the representation to always outvote the North on the issue of slavery.
In 1790, the slave population of South Carolina was 77% of the white population. By 1820, slaves outnumbered whites, 265,000 to 237,000, and by 1860, 412,000 to 291,000. Georgia and Virginia, similarly."
Full text of "Heads of families at the first census of the United States taken in the year 1790 .."
Well......the Democrats are using the same plan, but now that they own the judiciary, they get their way:
"Judges halt plan to exclude unauthorized immigrants from count used to award seats in Congress"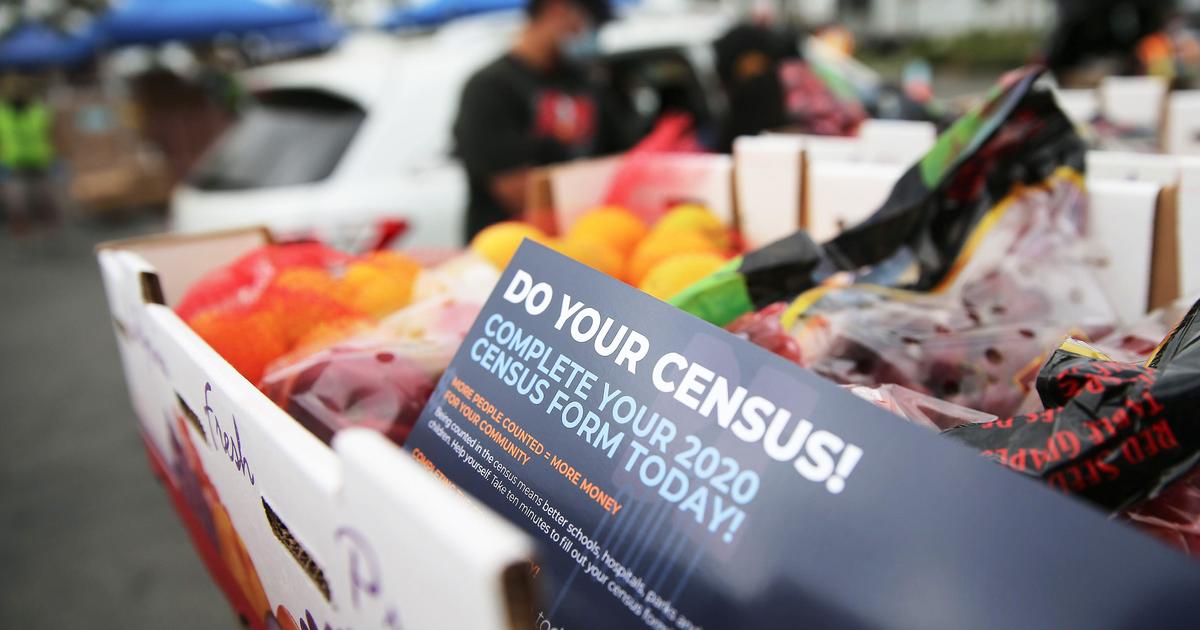 Since the first census was taken, the U.S. has counted non-citizens for the purposes of awarding seats in the House of Representatives.
www.cbsnews.com





Why was it necessary......Obama just told them to go and vote: "When you vote, you're a citizen yourself."