Joined

Nov 21, 2021
Messages

9,605
Reaction score

13,186
Points

2,268
Location
NEW YORK
- Global food insecurity has reached levels not seen since the financial crisis of 2008, and it's only going to get worse without aggressive intervention, a food insecurity expert told the
United Nations
Security Council this week.
Russia's invasion of Ukraine
"did not start a food security crisis," but it did add "fuel to a fire that was long burning," said Sara Menker, CEO of Gro Intelligence, a global company that uses artificial intelligence and public and private data to predict food supply trends.
"This isn't cyclical. This is seismic," Menker said
during a special meeting of the UN Security Council
. "Even if the war were to end tomorrow, our food security problem isn't going away anytime soon without concerted action."
Before the Russia-Ukraine conflict began, the two countries supplied a combined one third of the world's wheat exports and were in the top five exporters of corn. Coupled with widespread fertilizer shortages,
supply chain issues
and
record droughts
, the world has about 10 weeks worth of wheat on hand, Menker said.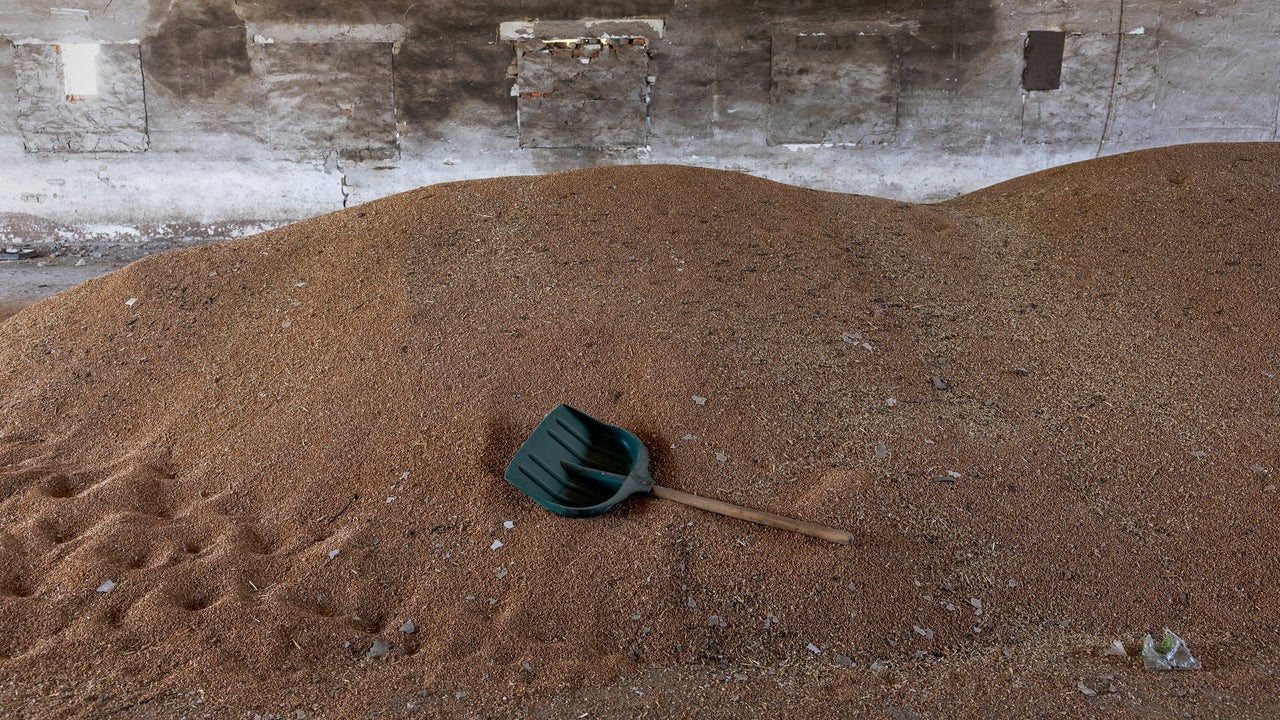 "Without aggressive global actions, we stand the risk of an extraordinary amount of human suffering and economic damage," a food insecurity expert told the UN Security Council this week.
www.fox4news.com
Now while I would never take anything the UN claims at face value what is for certain is that Russia is going to have a gang-buster grain harvest this year while Ukraine/western EU and possibly the US will fall short so Putin is going to make the world pay out the ass for Russian grain.

Maybe that's why the US is looking to sink the Russian Black Sea Fleet with "Deliveries of powerful anti-ship weapons (Harpoon and Naval Strike Missile with a range of 250-300 km) being discussed.".
U.S. preparing plan to destroy Russia's Black Sea Fleet—Ukraine
If that happens then Putin will react strongly.