Joined

Jan 5, 2019
Messages

39,225
Reaction score

20,541
Points

1,915
Location
Of the recent presidents in the US, going back to Johnson, the only 2 to ever receive the Nobel Peace prize are Jimmy Carter (who actually deserved it in 2002) and Barack Obama, who clearl did not deserve it.
Not to rain on our ominous parade of peaceful leaders in the last 60 years, but only Jimmy Carter truly deserved the award, and even he was 'in charge' while covert activities were happening in Iran, Central America and elsewhere. Most of us are painfully aware of our other
open
foreign policy mistakes (putting it nicely) but what about the things our press fails to inform us about, like the Ukraine, Syria and Libya ?
Which brings us back to Obama. Mr audacity still selling his books
at every Target and Walmart.
From 2015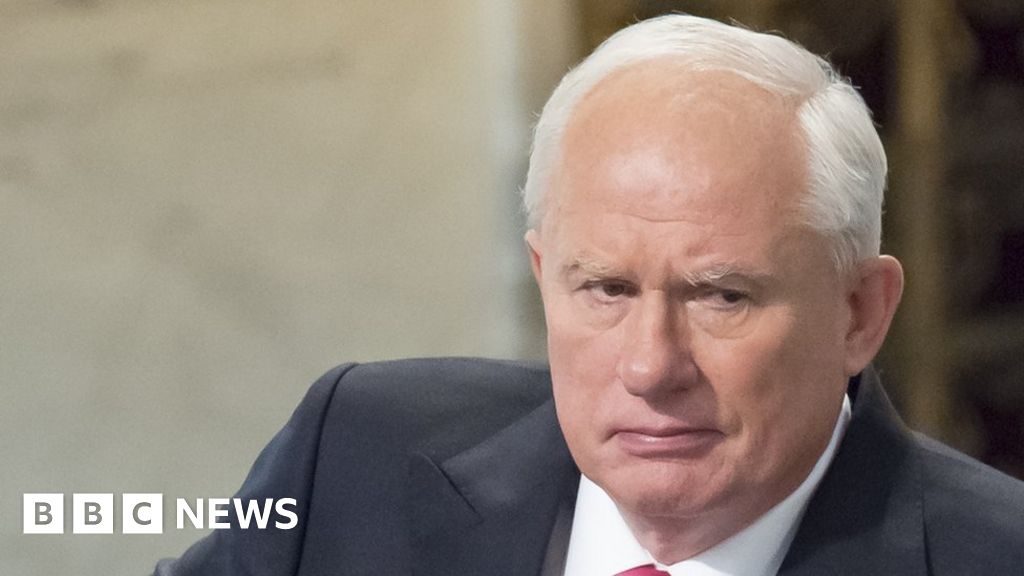 The decision to award the Nobel Peace Prize to US President Barack Obama in 2009 failed to live up to expectations, the committee's ex-secretary says.
2019
What were some of the early signs that those hoping for an anti-war president would be sorely disappointed?
Well Obama held onto [Bush appointee] Robert Gates as secretary of defense. That was not a necessary move by him. It more or less ensured that the wars would go on. Gates was by no means extreme, but he's a firm believer in American global military reach.
The appointment of Hillary Clinton as secretary of state was the largest single indication of this, though. During the campaign, Obama had disagreed strongly with Hillary Clinton on foreign policy. Then he appointed her as secretary of state.
The first Obama administration – the cabinet of 2009 to 2013, roughly speaking – was like a third Clinton administration. And I still don't quite know why he did it.
People have said
that the Clintons would have formed a second pole of the Democratic Party, that they would have undermined Obama, and he needed to make friends with them.
I was never convinced by that. I think it's just a very general tendency to placate on his part, and it had big consequences for the future of Syria, Ukraine, Libya and elsewhere.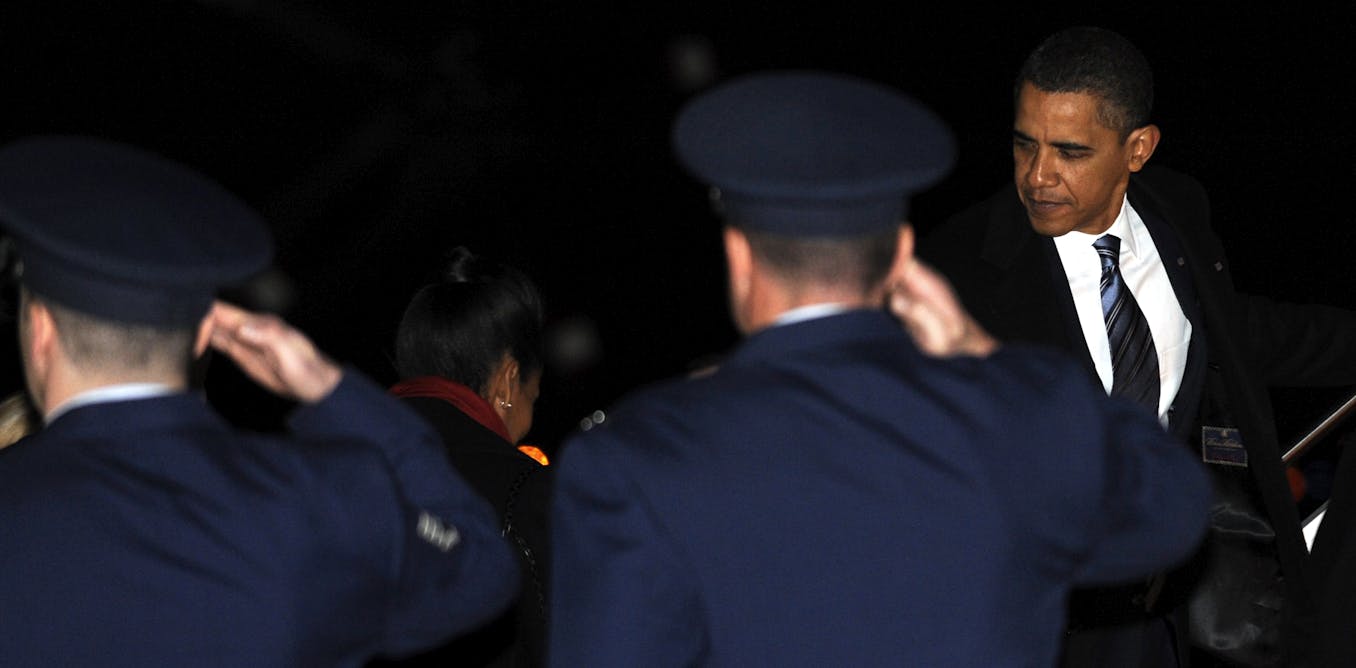 A critic of Obama's two terms explains how the 44th president's personality and his politics of 'least resistance' prevented him from rising to the moment.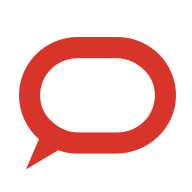 theconversation.com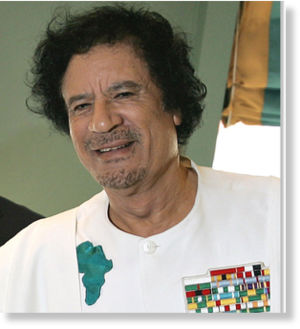 t goes without saying that we rarely get an accurate representation of reality in the corporate media, which is, after all, what independent media exists for.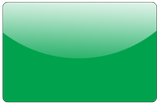 zangetna.ahlamontada.com
What happened in Syria;
Last edited: