Joined

Dec 12, 2013
Messages

25,745
Reaction score

3,033
Points

280
Location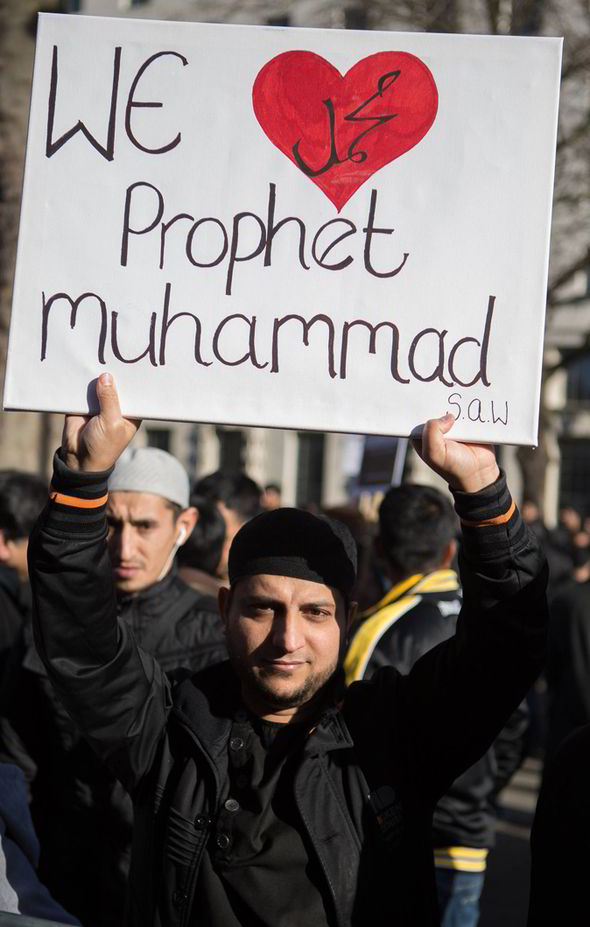 1. In the name of God, the Gracious, the Merciful.
2. Praise be to God, Lord of the Worlds.
3. The Most Gracious, the Most Merciful.
4. Master of the Day of Judgment.
5. It is You we worship, and upon You we call for help.
- Qur'an 1
Quran in English - Clear and Easy to Read with Audio.
If you're Muslim, as in Judaism, ALL worship and reverence is reserved for God alone. Can respect, reverie, and admire the prophets and learn from them, but if Mohammed is spoken about with greater reverence than God, something went wrong in your religious education.
Don't hear Jews going on and on about Moses. While the greatest prophet in Judaism, we're worshipping God, not Moses.