Joined

Jan 7, 2020
Messages

3,182
Reaction score

3,105
Points

1,918
And what kinda white names are Bubba,
Who said "Bubba" is a white name?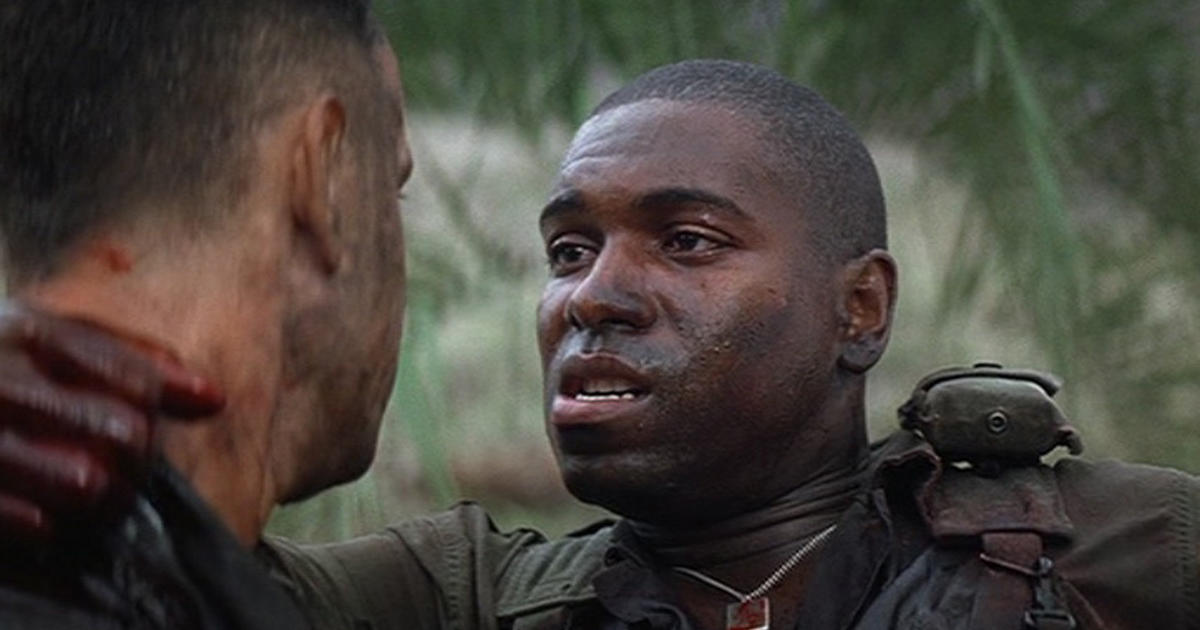 Jim Bob ? Billy Bob ? Bubba ?

Bud ? Cooter ? Duke ? John Boy ? Rebel ? Wilbur ? Woody ?

Why did white couple Gwyneth Paltrow and musician Chris Marten call their child "Apple ?
Why did white actress Kate Winslet call her child "Bear Blaze" ?
Why did white singer Bono from U2 call his child "Blue Angel" ?
Why did white actor Tom Cruise call his child "Suri" ?
Why did white UK singe Ed Sheeran call his child "Lyra Antarctica " ?
Why did white billionaire Elon Musk.....(well he didn't even call his child a name) he called by symbols "X Æ A-12 "
Why did white actress Cameron Diaz call her child "Raddix"
Why did white actor Mike Myers call his child "Sunday Molly" ?

Why should black people have to think of names that please whites when whites don't think they have think of names that pleases blacks ?

Why do white ppl think its cool thing is to make a first name out of a last name ? Like MacKenzie, or Parker ?

Why do white people love giving their children two last names ?

Stuff like Elijah Sadler-Moore. What happens if this guy marries Amy Smith-Taylor ?

Does their kid end up with four last names?

Love to see the College Lacrosse and Soccer Jerseys on that one.
You are one ignorant fucking negro, you know that?
I never said that white people don't come up with fucked up names every once in a while. But it's commonplace with the coloreds.
Oh, and one of my regular customers is an old black gentleman whose name is "Duke"...
Once again

Why should black people have to think of names that please whites when whites don't think they have think of names that pleases blacks ?
Well, as someone's already pointed out, it could be a hinderance when it comes to employment. If my job is to hire people, and I can't pronounce someone's name, the odds of them getting the job are non-existent...
It's to do with the fact that whites and blacks in America live in a cultural isolation from one another. From this cultural isolation will be born new modes of speech which if allowed to go on for long enough will become separate languages.
And I could buy this if it were more regional. But for the speech patterns to be almost identical in cities which are so far removed from one another, there has to be another reason...
Ebonics is just another variety of English, like Irish English, Scottish English, Welsh English, Jamaican English.
Ebonics is nothing more than an excuse for negroes to be lazy and not learn proper English...
And the irony is for all whites insistence on proper grammar and speech they will try to talk in "ebonics" to make them sound cool.
I'm 58 years old, and I know a lot of white people. I've never known a single one who tries to speak that nonsense to look cool...
These are white people problems.
Well, when the negro in front of me wants to make sure I enter his number correctly so he can get his rewards points, he'd better speak clearly. Most of the time, the colored boys don't...
If you want a white person to love you say this

"Hey White Person. I'm sending this cover letter out for this job. Can you look this over for me and see if it's ok?"

It's a scientific fact that it's impossible for a white person to turn down the opportunity to proofread.
I have no idea what the fuck you're talking about. Maybe you need to put down that bottle of Paul masson for a bit, hmmm?
But if a black person was giving me that phone number, it would be more along the lines of "naan oh fo, fi sen two, oh fo fo naan".
I'll translate since you don't have the intelligence to be able to interpret that number.
"90457220449"[/quote]
Hey, dipshit, pay attention.
I already said that number. You're not translating shit...
The whole naming thing comes down to POWER.

No one is shaming them for their boring names. Anne. Jill. Emily.

OK. Let's say that black people give their children the whitest names out there like Cody, Connor, Wyatt, Amy, Claire, Katelyn, Molly racism will disappear then. Right ?

Go and ask the family of George Floyd, Mike.Brown, Eric Garner, Freddie Grey if having a so called white name protects you from racism.
What in the holy fuck are you blubbering on about?
I simply asked about the fucked up names. I never said anything about someone's name protecting them from racism.
Goddamn, boy, you're a dummy...
A lot of the names people think of as ghetto names are not.

Beyoncé is a French name that nobody would bat any eye at in France.

Even when you study of the origins of African-American first names. They tend to break into 2 categories

Islamic names like Raheem, Shameeka, Rameesh, Aaliyah and such names.

Black names that seem to be French or pseudo-French like LaTrell, LeWon, DeShawn, Marquis, Antoine, Andre

Jamal is a masculine Arabic name that means "handsome" and widely used in the Muslim world.
Lakisha is also an Arabic name, meaning "Alive"
Tyrone is an Irish name.
But I'm not talking about them, you stupid fuck.
What the fuck does "Qwintisha" mean?
When I typed "What does the name "Qwintisha" mean, Google had no answer. Instead, I got this:
"Did you mean:
what does the name quanisha mean?
"
Even Google says it's a bullshit name...
These names were not put together by illiterates. They are just names from another culture. There's nothing ghetto about it. People like you have never even looked to understand what that name is, where it comes from, and who bore it.
Apparently, the name "Qwintisha" exists only in the shitty part of my town...
The sickening irony that underlies this talk about blacks having names acceptable to white people is that it was white people who stripped blacks of their African names and so much else to make them SERVICEABLE for white people.
There's no reference anywhere that I can find for the name "Qwintisha", so your repeated assertion that it's cultural and an "African name" is stupid...