Joined

Jan 15, 2010
Messages

9,009
Reaction score

2,947
Points

315
Face it, folks! The GOP is now the national conservative political party which embraces widespread ignorance, rampant stupidity, and just plain craziness and lunacy.
If it wasn't so rampant and widespread, we could all have a good laugh about it. But this lunatic is not just some average citizen with a loose screw and a megaphone. He just so happens to be one of the chief Republican Committee members in a state with one of the highest, if not THE highest, rate of Covid cases which is spreading like wildfire.
Yeah, let's just face it. The so-called days of conservative common sense and the dispassionate review of the facts in order to reach realistic and workable solutions is nothing more than a footnote in the history books. The GOP is now beset by conspiracy theories and the kooks who promote them. If this madness doesn't doom the GOP, then perhaps we are all doomed as a result.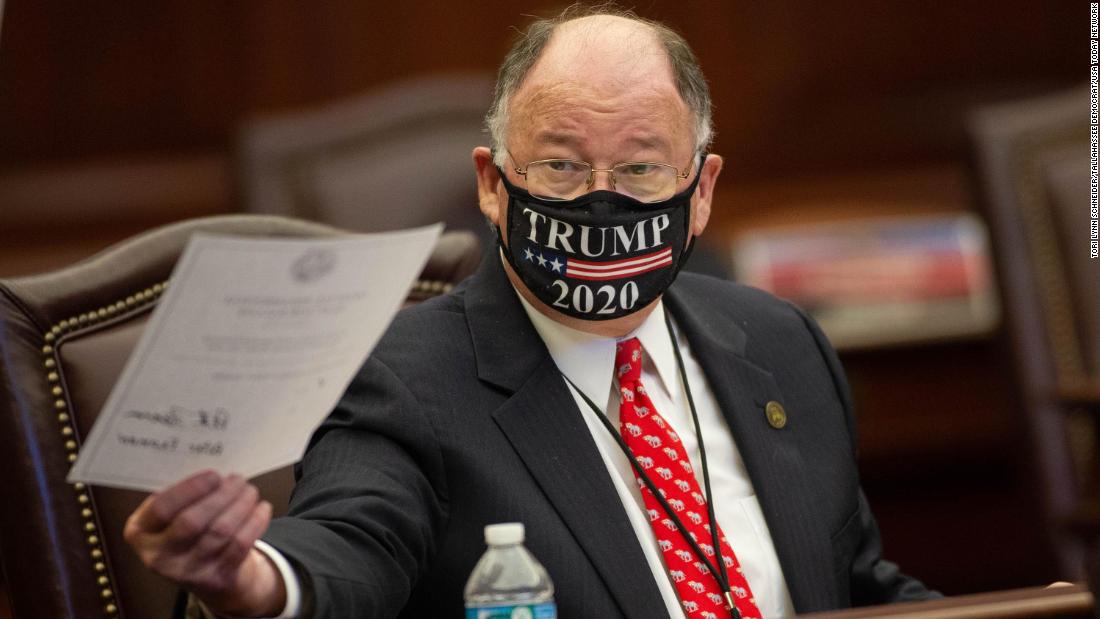 Amid recent surging coronavirus cases in Florida, a top Republican National Committee official in the state has spread anti-vaccine rhetoric and misinformation, comparing the Biden administration's vaccine efforts to Nazi-era "brown shirts," and twice calling the vaccines "the mark of the...

www.cnn.com