Briand was quoted in the article as saying, "All of this points to no evidence that COVID-19 created any excess deaths. Total death numbers are not above normal death numbers." This claim is incorrect and does not take into account the spike in raw death count
from all causes
compared to previous years. According to the CDC, there have been almost
300,000 excess deaths
due to COVID-19. Additionally, Briand presented data of total U.S. deaths in comparison to COVID-19-related deaths as a proportion percentage, which trivializes the repercussions of the pandemic. This evidence does not disprove the severity of COVID-19; an increase in excess deaths is not represented in these proportionalities because they are offered as percentages, not raw numbers.

Briand also claimed in her analysis that deaths due to heart diseases, respiratory diseases, influenza and pneumonia may be incorrectly categorized as COVID-19-related deaths. However, COVID-19
disproportionately affects those with preexisting conditions
, so those with those underlying conditions are statistically more likely to be severely affected and die from the virus.

Because of these inaccuracies and our failure to provide additional information about the effects of COVID-19,
The News-Letter
decided to retract this article. It is our duty as a publication to combat the spread of misinformation and to enhance our fact-checking process. We apologize to our readers.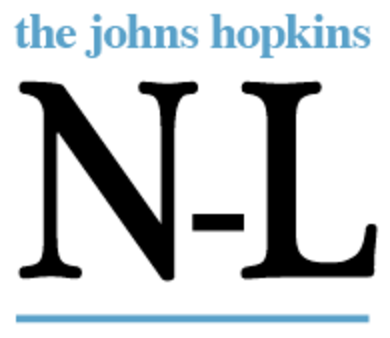 Editor's Note: After The News-Letter published this article on Nov. 22, it was brought to our attention that our coverage of Genevieve Briand's presentation "COVID-19 Deaths: A Look at U.S. Data" has been used to support dangerous inaccuracies that minimize the impact of the pandemic.
www.jhunewsletter.com