Joined

Mar 7, 2014
Messages

35,251
Reaction score

4,381
Points

1,130
US dependence on defence contractors for war-zone duties contributed to mission failures in Afghanistan, a study finds.
www.aljazeera.com
"A report by Brown University's Costs of War project and the Center for International Policy shows that the US's dependence on for-profit contractors for war-zone duties contributed to mission failures in Afghanistan in particular."
"
Up to half of the $14 trillion spent
by the United States Department of Defense since the September 11, 2001 attacks
went to for-profit defence contractors
,"
So, Afghanistan last 20 years and $14 trillion was spent, with "up to" $7 trillion going to such companies how much profit did they make?
Well, enough for them to tell everyone it wasn't much. Any time someone's telling you this, you KNOW they're hiding something.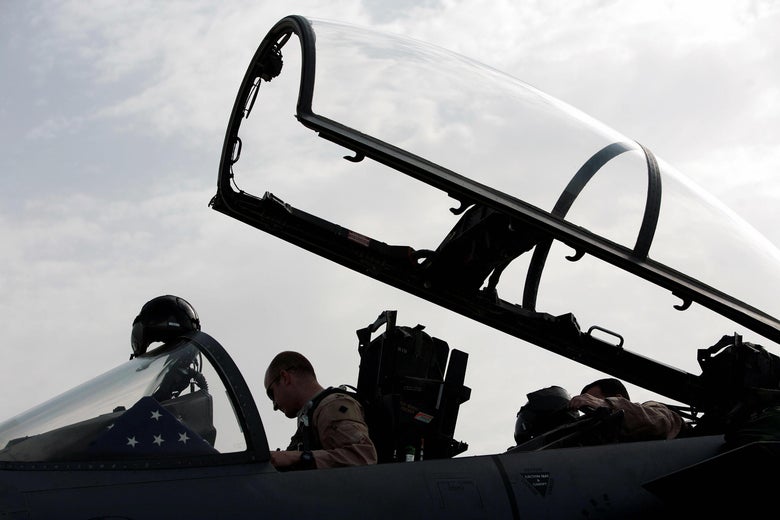 They might actually make more money now.
slate.com
Here's an article trying to hide the profits by showing only the major arms of these companies and saying "hey, they make most profits from this and that, and these weren't used in Afghanistan". A simply ploy.
But anyway.... Iraq was a for-profit war. The whole idea was to reduce the impact of OPEC. Four OPEC countries gave the US cause for concern, when early in Chavez's time in office he had a big OPEC meeting and got them to agree.
Venezuela a few years later had a US supported coup against Chavez, which ultimately failed.
Iraq was invaded in 2003
Libya was bombed in 2011
Iran and Venezuela had heavy sanctions against them
Also Afghanistan, a neighbor of Iran's, along with Iraq, would probably have been staging areas for the "inevitable" invasion of Iran, that simply hasn't happened yet because the US isn't in a position to win easily.
All these lives being destroyed by going to fight, just so some rich people can make a nice tidy profit.