Joined

May 6, 2015
Messages

28,073
Reaction score

14,561
Points

1,415
Location
Please, liberals, tell the rest of US who has the most rights out of all the 6(had put 7 but Joe pointed out it should be 6) people listed with Social Justice?
So when a person like Bruce walks into a woman's bathroom in Baltimore, and starts to pee standing up, then gets the shit beat out of him by 4 black girls, who is protected more by social justice, the man with tits, or the 4 black women who felt their rights were infringed upon?
Here is a list of six (6) "women" and tell us who has more rights?
The real Pocahontas..........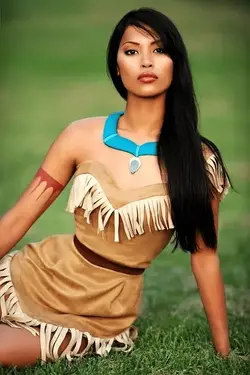 The real Cynthia McKinney....
Elizabeth Warren says she is 1/32 Cherokee, but the natives said it was bullshit.
Rachael Dolezal... Says she is black, but her mommy said she is all white...
Hillary Rodham Clinton... Says she is all woman, with a vagina, and she is Very Rich and all White.
Bruce Jenner..... Says he is a she, but is a man with tits, Women's Magazine honored him as Woman of the Year.
So what is it
Last edited: