Joined

Jun 6, 2018
Messages

22,558
Reaction score

11,746
Points

1,265
Location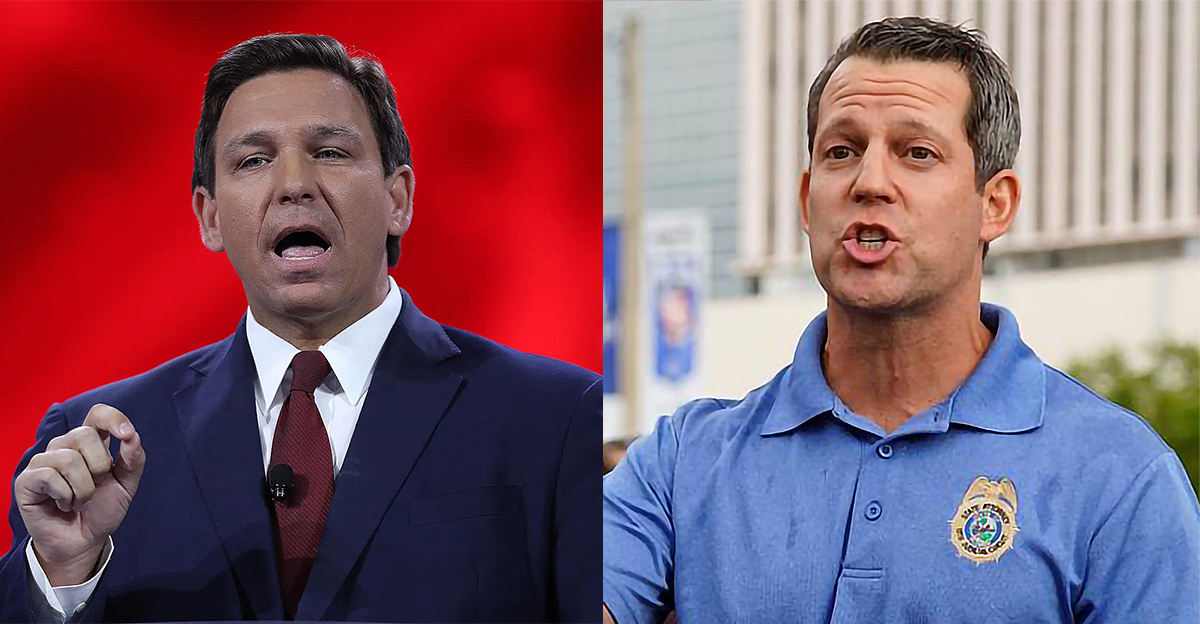 'It's a slang term for activism, progressive activism.'

floridapolitics.com
"
What does "woke" mean?
It's a question liberals and progressives often would like to ask Republicans, whose ubiquitous use of the term "woke" — a phrase originally used by progressives to signify an awareness of racial and economic injustices endemic to U.S. society — has turned the word into a four-letter pejorative. During the three-day trial this week challenging Gov. Ron DeSantis' suspension of Hillsborough County State Attorney Andrew Warren, Jean-Jacques Cabou, Warren's attorney, asked some DeSantis officials what "woke" means to them.

Taryn Fenske, DeSantis' Communications Director said "woke" was a "slang term for activism … progressive activism" and a general belief in systemic injustices in the country. Ryan Newman, DeSantis' General Counsel, echoed the part about systemic injustices, specifically regarding the criminal justice system. Asked what "woke" means more generally, Newman said "it would be the belief there are systemic injustices in American society and the need to address them."
WTF? These people sound like radical leftist fascist communist marxist pedophiles.. Woke means being aware of systemic injustices and the need to address them? That isn't what woke means....Woke means being against white people and trying to rape their kids and turn them into transgendered atheists under the control of Jews...Now the be fair, DeSantis officials rightfully pointed out that there is no systemic injustice in this country...and almost certainly never was any..in fact, blacks and gays have too many rights and they need to be rolled back..
Furthermore, gays are the ones who are trying to make child rape legal and they are trying to make it illegal to be against pedophilia...they continue to persecute and oppress everyone else for being straight...the only group who has historically faced and continues to face systemic racial injustice and oppression are primarily white men....this is what needs to be taught in schools, not that CRT crap....These DeSantis officials really fumbled the ball when they refused to tell the court the true meaning of woke.