Joined

Mar 6, 2017
Messages

21,477
Reaction score

2,091
Points

390
It is understandable that some posters may confuse or deny the use of the word Palestinians, for a people, with the word Palestine, for a region in Ancient Canaan.
Which is it? Has a Palestinian identity and culture existed since a mass migration to Canaan 10,000 years ago, (was there such a mass migration?) or were they there since the time of Abraham, or are they a more modern creation after the Balfour Declaration, Mandate for PALESTINE, and Israel's Independence in 1948?
Was the identity created by Nasser in 1964 in Moscow with the help of the Soviet KGB? For what reason?
This is the thread to show Palestinian History before the Mandate for Palestine. The Palestinian Museum is rather silent about it.
The Palestinian Museum is an independent institution dedicated to supporting an open and dynamic Palestinian culture nationally and internationally. It also offers spaces for creative ventures, educational programmes and innovative research. The Museum is a flagship project of Taawon-Welfare...
www.palmuseum.org
Palestine, the region:
The word Palestine derives from the Greek word,
Philistia
, which dates to Ancient Greek writers' descriptions of the region in the 12th century B.C. Since the fall of the Ottoman Empire in World War I to 1948, Palestine typically referred to the geographic region located between the Mediterranean Sea and the Jordan River. Arab people who call this territory home have been known as Palestinians since the early 20th century. Much of this land is now considered present-day
Israel
.
Scholars believe the name "Palestine" originally comes from the word "Philistia," which refers to the Philistines who occupied part of the region in the 12th century B.C.
Throughout history, Palestine has been ruled by numerous groups, including the Assyrians, Babylonians, Persians,
Greeks
,
Romans
, Arabs, Fatimids, Seljuk Turks,
Crusaders
,
Egyptians
and Mamelukes.
From about 1517 to 1917, the
Ottoman Empire
ruled much of the region.
Palestine is a small region of land that has played a prominent role in the ancient and modern history of the Middle East. The history of Palestine has been
www.history.com
Palestinians, the People:
An independent publication, with an often critical voice, the Palestine-Israel Journal provides background material and in-depth analysis of various aspects of the conflict from the perspective of both sides, thus helping to shed light on the complex issues dividing Israelis and Palestinians and...
pij.org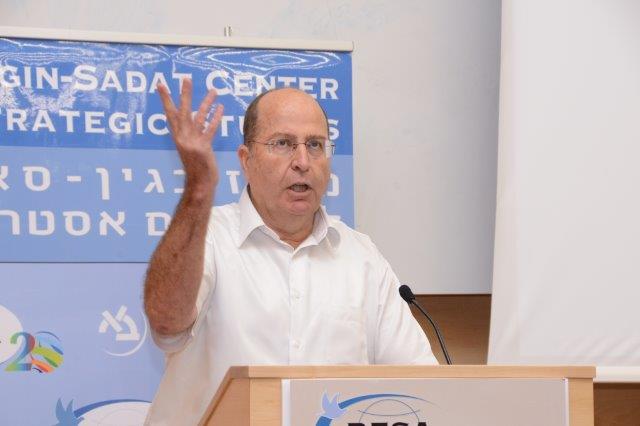 BESA Center Perspectives No. 157EXECUTIVE SUMMARY: The concept of Palestinian identity and nationalism is a recent invention. Both historically and in contemporary times, the Arabs living in the a

besacenter.org
From the blog of Alan Meyer at The Times of Israel
blogs.timesofisrael.com
I cannot find one invader or visitor to the area who identified any of the population present as Palestinian. Any Arabs, Bedouin or Druze who might have called themselves or would be identified by that national identity by any of those invaders, visitors or inhabitants.
The Ottoman Census of 1831 to 1917 divides the population of the region as such:
Thanks to all who join this conversation
Last edited: