When will the walls come tumbling down?
When it begins it will be like a row of dominoes.
Who would the democrats replace him with?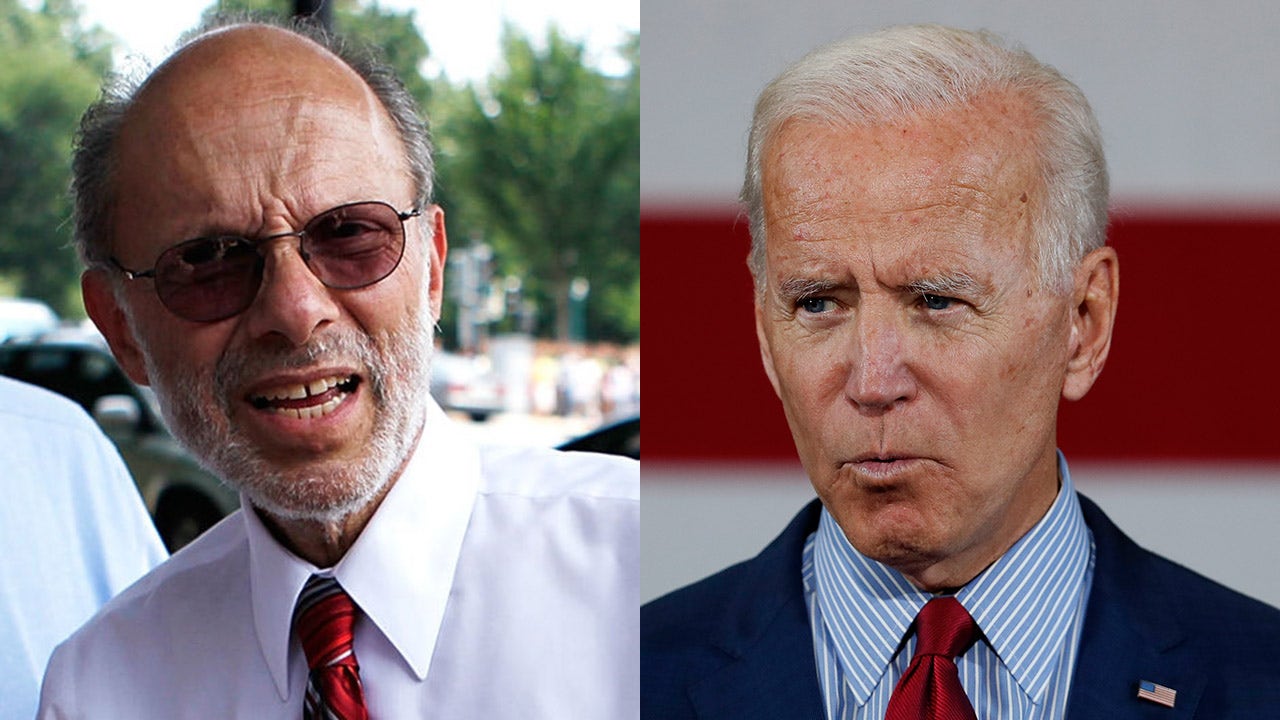 One of President Obama's former doctors reportedly disputed a letter released by former Vice President Joe Biden's campaign in which the former vice president's own doctor praised the 77-year-old presidential candidate as a "healthy, vigorous" man.

www.foxnews.com
Last edited: