Diamond Member
Gold Supporting Member

Joined

Mar 10, 2017
Messages

7,461
Reaction score

5,476
Points

2,065
Location
New York Governor Andrew Cuomo and state lawmakers have reached a tentative agreement to raise taxes on the wealthiest New Yorkers as part of a roughly $200 billion state budget deal expected to be announced as early as Monday, according to a person familiar with the negotiations.

The richest New York City residents would pay the highest combined state and city tax rates in the U.S., surpassing California, and income-tax rates would temporarily increase to 9.65% from 8.82% for single filers earning more than $1 million, according to the person, who wasn't authorized to speak publicly because a final budget hasn't been reached.
.
.
Taxes have been one of the largest points of contention between the governor and the legislature. In his January budget proposal, Cuomo called for a $1.5 billion income tax increase. But that was before the state knew how much money it would receive from a federal aid package. New York will receive only $12.6 billion of the $15 billion in federal aid it sought, leaving a hole of nearly $2.5 billion, budget director Robert Mujica said last week.

Leaders of the Senate and Assembly each discussed raising nearly $7 billion of revenue, which included proposals to increase income, estate and corporate taxes. The proposals include a 1% surcharge on capital gains income, a pied-a-terre levy and lifting the estate tax.

Business leaders have lobbied the Cuomo administration and state lawmakers to resist raising taxes, arguing tax increases now would drive high earners out of the state -- and especially New York City -- while the economy struggles to recover from the pandemic.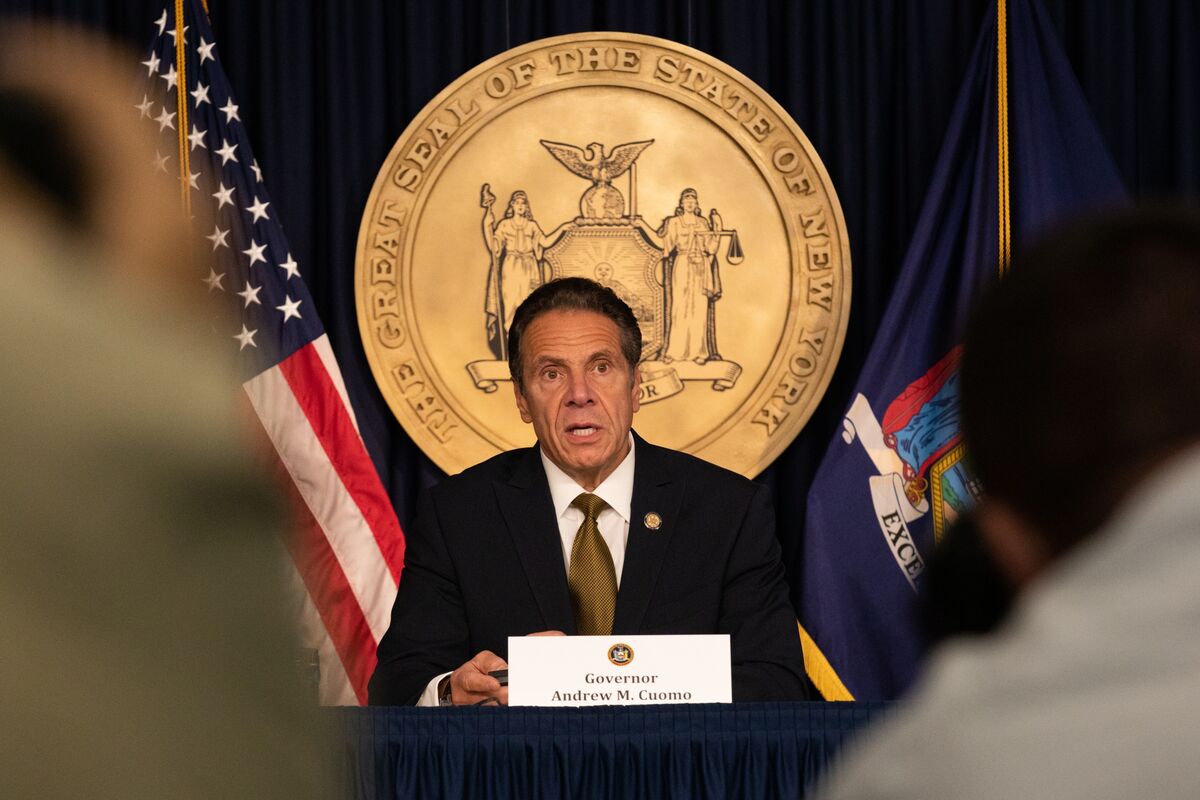 The richest New York City residents could soon face the highest combined state and city tax rates in the U.S.
www.bloomberg.com
Okay, let's see if I got this right: these guys have been complaining about the SALT deduction that rises taxes on the wealthy, thus driving the rich folk out of NY, right? So, what do they do? Yup, raise taxes on the rich. Can't cut spending, oh no. Obviously they already know they're losing people with the most money to Florida, Texas, and elsewhere. I'm guessing that repealing the SALT deduction is going to be a very high priority for the Dems in every bill that is up for consideration.