Joined

Oct 24, 2017
Messages

2,152
Reaction score

2,148
Points

1,940
Location
Bill Clinton was the reason for the balanced budget and projected surplus.
As soon Clinton was gone, and the GOP gained the Executive branch they instantly enacted their budget busting agenda of massive tax cuts for the ultra wealthy, and massive spending bills for the cronnies.
The GOP had a chance to solidify the future finances of America and they fucked it up big time. They made numerous policy mistakes that decimated the finances of America and left the country in massive recession 7 years later.
Looking back 20 years later you can really see how bad the GOP was in 2000-2008, and how they put America on the path for major fiscal problems due to their terrible economic policies, and wild spending bills that did little benefit to America.
More troubling was that Trump did the exact same thing as Bush and spent even more wildly.
Biden is going to spend a lot like Bush and Trump, but he is doing it in a much more effective way, leading to much better growth. Biden will do what Bush and Trump failed to do, achieve great GDP growth.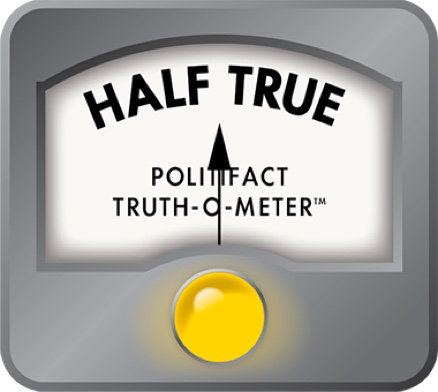 During an interview on the MSNBC show The Daily Rundown, House Minority Whip Steny Hoyer, D-Md., addressed the previous /> <meta name=

www.politifact.com