Joined

Aug 4, 2015
Messages

75,322
Reaction score

38,490
Points

2,645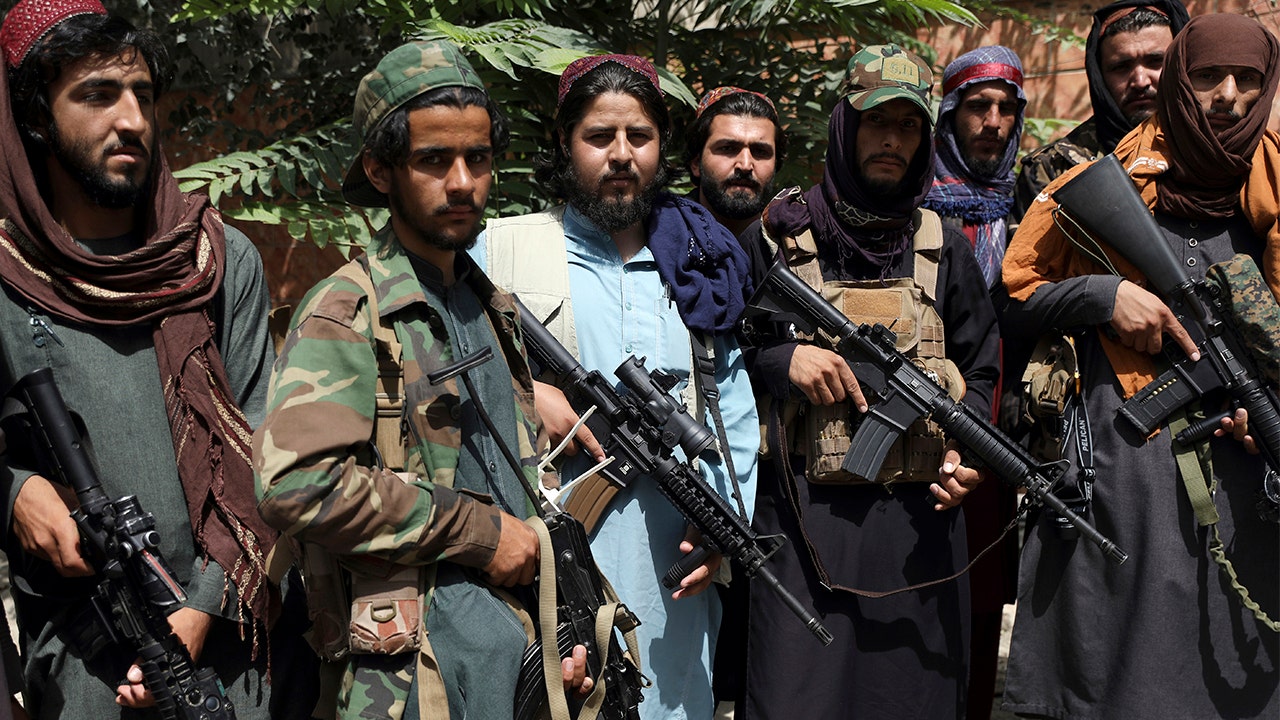 Four of five former Guantanamo detainees whom former President Barack Obama released in exchange for Bowe Bergdahl in 2014 now hold senior roles in the Taliban's interim government.

www.foxnews.com
The LIE is being spread again....
Yes, I am defending Obama and Biden from this lie, but not for why you might think....
Bo Bergdahl was never - NEVER - kidnapped by Al Qaeda or the Taliban. Yes, the traitor left his base intent on joining the enemy. No, again, he was NOT taken by Al Qaeda.
Betgdahl was taken hostage by the Haqqani network, an Al Qaeda-associated group that is not fond of / get along with them at all. They fund their terrorist activities by kidnapping people and releasing them for money.
The Haqqani network. NEVER asked for the release of the 'Taliban 5'! They demanded MONEY for Bergdahl's release...and OBAMA PAID THEM.
BERGDAHL was released to US forces. The Taliban 5 were released to Qatar, who supports/funds Al Qaeda. Tge Haqqani network vouldn't give a crap if the Taliban 5 stayed in prison.
At the ti.e Barry & Biden was trying to keep Barry's promise to close Gitmo, but he had a problem. They could quietly release tens, even hundreds, of low-level fighters / terrorists without much fanfare or notice, especially when they owned 90% of the (liberal) media....
...but you can't just release the 5 most higj-profile leaders / terrorists like the Taliban 5 without it being reported.
So Barry & Biden saw the Bergdahl kidnapping as an opportunity to sell the lie that the Haqqani network wanted Thd Taliban 5 in exchange for Bergdahl.
Barry knew, tjough, no one would buy the release of these top 5 Al Qaeda / Taliban leaders for a traitor....which is why Barry brought Bergdahl back with such publicity and fanfare as a combination of the returning prodigal son and US War hero, even giving the traitor a medal on the WH lawn/garden.
What a crock of shit!
So the news story still has the fact that Barry and Biden released these guys right, just not WHY and not about it involving Bergdahl.