Joined

Jun 6, 2018
Messages

15,986
Reaction score

7,022
Points

400
Location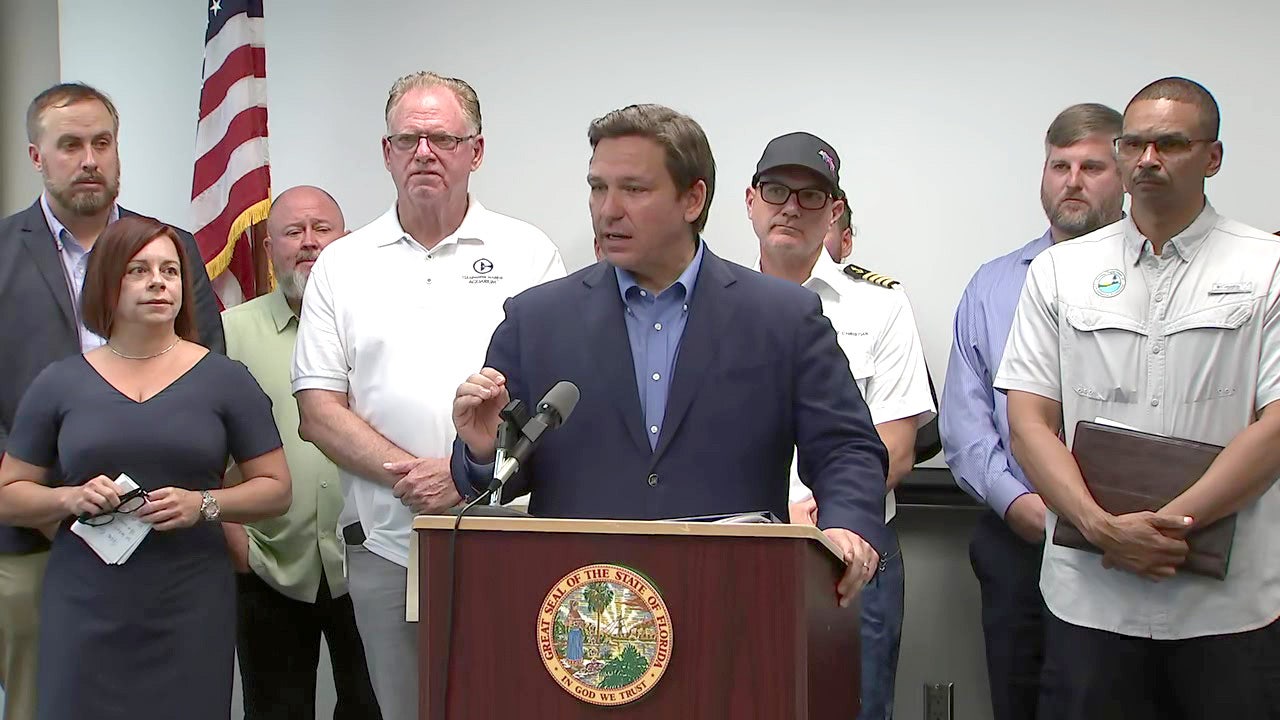 After a red tide status update in St. Pete, the governor spoke for nearly seven minutes about the benefits of getting the COVID-19 vaccine and why he thinks unvaccinated Floridians haven't received the shot yet.
www.fox13news.com
"With the number of coronavirus cases recently doubling between July 2 and July 9 in the Sunshine State, and cities like Jacksonville experiencing high positivity rates and hospitalizations, the governor once again emphasized the importance of the COVID-19 vaccine and how crafting the message to Floridians about its benefits shouldn't be matched with "scare" tactics. On Wednesday, Gov. Ron DeSantis spoke for nearly seven minutes about the positives in getting vaccinated and how he believes authorities should be advertising the vaccine.

"If you are vaccinated, fully vaccinated, the chance of you getting seriously ill or dying from COVID is effectively zero," he said "If you look at the people that are being admitted to hospitals, over 95% of them are either not fully vaccinated or not vaccinated at all. And so these vaccines are saving lives. They are reducing mortality."
Is this guy nuts?? Vaccines are saving lives?? Really?? According to brilliant virologist Charlie Kirk; vaccines are responsible for anywhere between 100,000 up to 1.2 million deaths....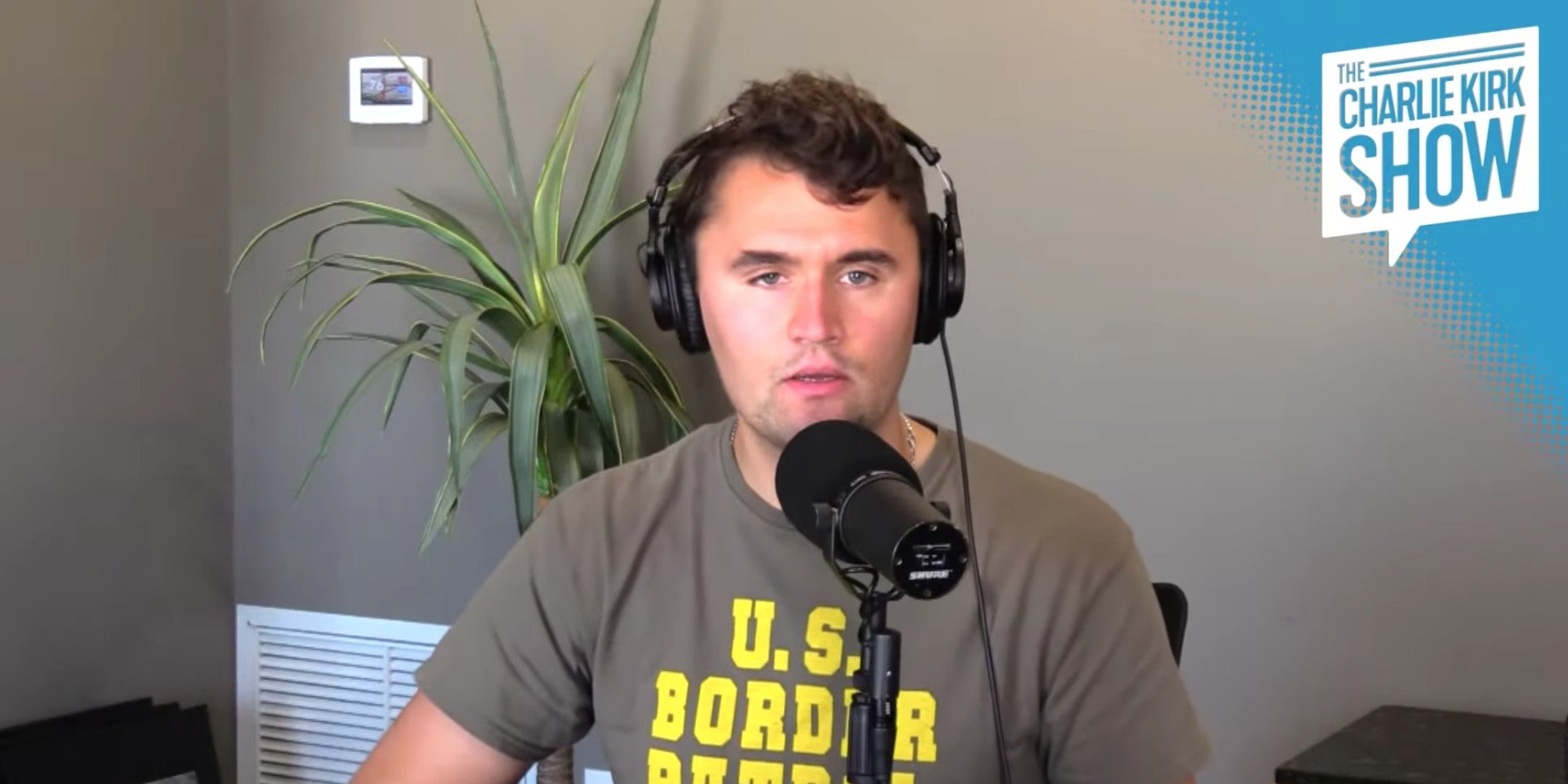 Charlie Kirk recklessly suggested on Wednesday that as many as 1.2 million people may have died from the COVID-19 vaccine.

www.dailydot.com
So what is really going on with some of these Republicans?? Did they get bad internal polling numbers and decided to do a complete switch? Even the guy who prides himself as "David Duke without the baggage" - Steve Scalise decided to make a big show of getting vaccinated...WTF?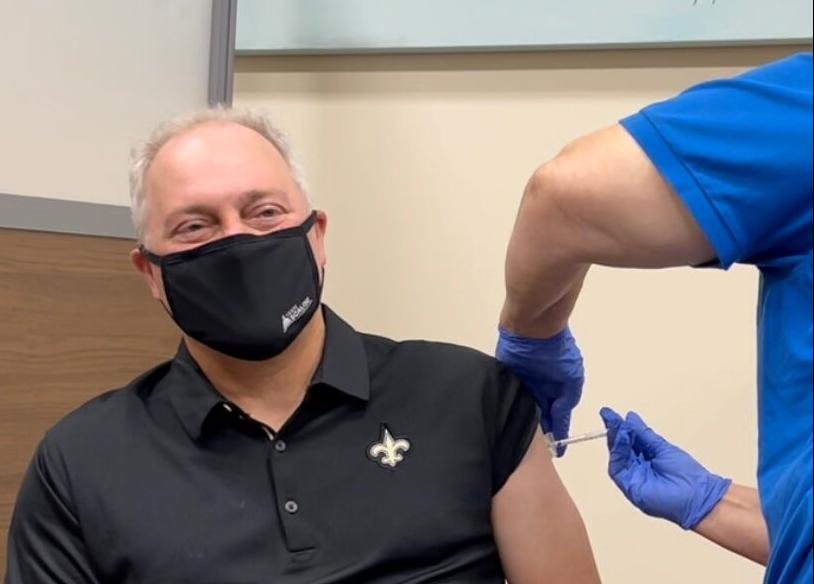 "Soon," U.S. Rep. Steve Scalise replied at the beginning of April when asked when he would be vaccinated against the coronavirus.
www.nola.com
I guess the calculation is to have all of the conservative TV pundits and talk radio hosts push all of the vaccine fearmongering while the politicians can do the opposite and somehow reach some bipolar happy median....which is quite doable since most conservative voters have no logical consistency other than saying or believing whatever they think would trigger the libs at the moment.....