Joined

Jun 19, 2010
Messages

13,703
Reaction score

1,897
Points

245
DJT said this early on...
Then
I started a thread
was it their's to give away ?
I find it insulting to any race political philosophy or bent,
that at the expense of all the hard-working Americans
we're going to open the borders to allow crime fentanyl genocide degradation of women and children
in the name of securing future votes ?
that disgusts me...
The underrated intelligence of people astonishes me and the Democrats think they can still pray on people's ignorance fear
The Democrat Party is near dead they didn't just leave their constituents they left everybody to wallow in their messy pelosi biden cesspool.
Biden's national security policies are the very worst American politics has 2 offer.
The Biden administration has transformed and imperiled the mission of the Border Patrol through migration policies that have led to a crisis at the southern border, current and former agents say.
www.washingtonexaminer.com
The president of the United States has no idea about the war on the Mexican front
the president of the United States has not been to the Mexican border since he was elected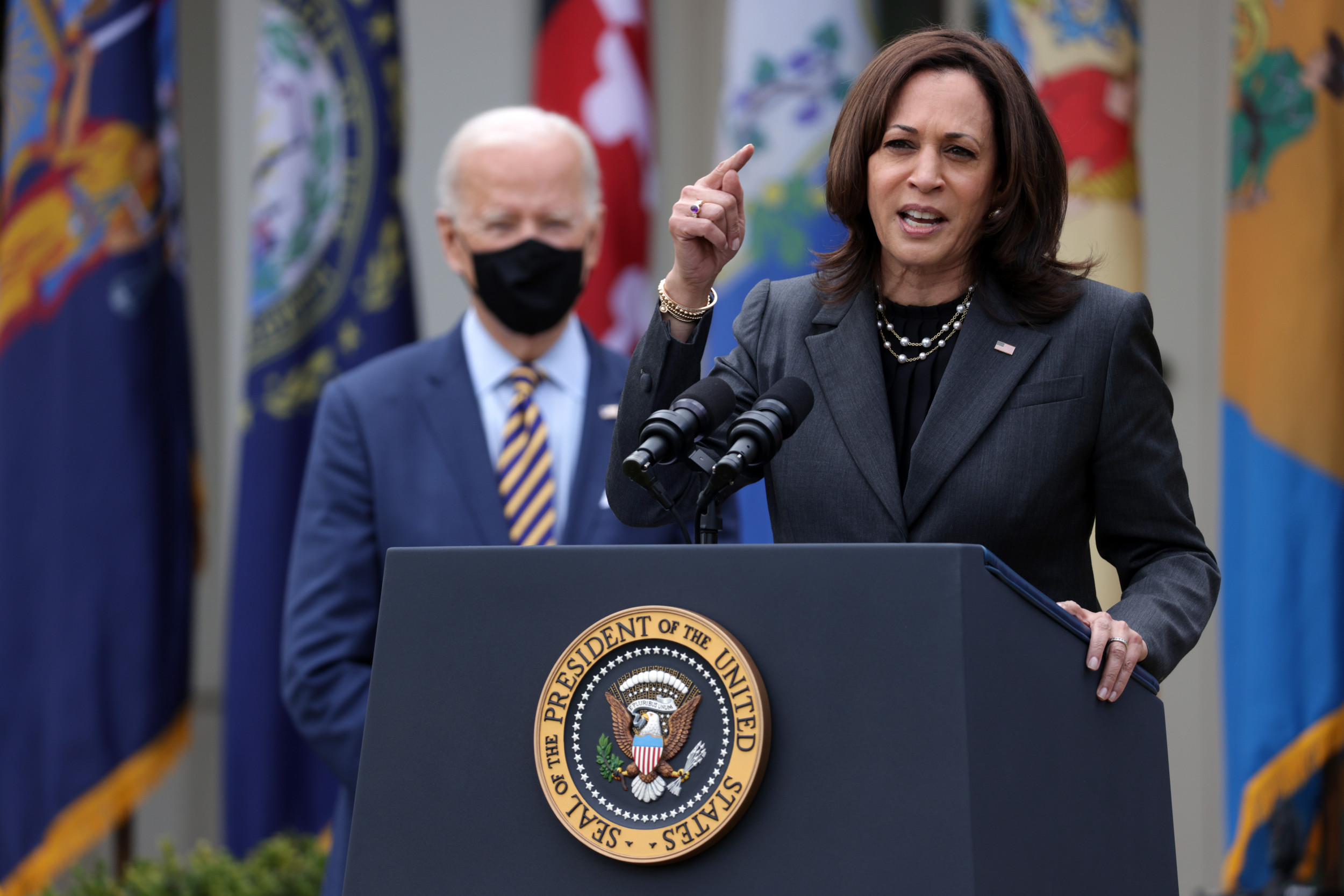 President Joe Biden said on Thursday that he's been to the U.S.-Mexico border before and he knows it well. His only recorded trip was on the campaign trail in 2008.

www.newsweek.com
Chinese Fentanyl Supply through Mexico is going to kill more people in America than all the other wars combined ..
Newsweek quoted Biden is saying I'm too busy..
The president of the United States is too busy
Either we have a country or we don't
or soon maybe we won't...
The border crisis — and Biden's consistent refusal to even show his face as migrants flood unchecked across America — is a perfect example of his unaccountable, failed leadership.
thehill.com
I'm pretty busy too
paying taxes for these assholes to waste
While enjoying destroying our amazing magnificent country...
The next political
Gettysburg is in November
in the meantime
we still have one of the three branches still working
and that ain't bad...
Last edited: