Uppity Water Nymph from the Land of Funk
Gold Supporting Member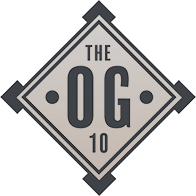 Feb 12, 2007
59,199
23,667
2,250
I call this Long Overdue:
The office of North Carolina Attorney General Roy Cooper will announce that he is dismissing all charges against three Duke Lacrosse players, ABC News has learned from sources close to the case.

Cooper will announce his decision regarding the case at the North Carolina Attorney General's office in Raleigh, N.C., at 2:30 p.m. ..
http://abcnews.go.com/US/story?id=3028515&page=1
I hope this is followed with impeachment charges against the appalling Nifong. If anything reeks of abusive of power for political gain, this shameful case does.