Joined

Feb 20, 2015
Messages

27,260
Reaction score

8,238
Points

940
Location
They say the road to hell is paved with good intentions. Well the world is finding out the "pavers" also known as social democrats OR democrat socialists are about the dumbest pack of road builders known to man.

Former East German Communist Merkle has turned her country into a major intersection for spreading camel jockey's all across Europe. She and her party of democrats socialists have managed to import rape, rioting in areas of Europe in areas it had been wiped out. All in the name of democrat socialist change.

Here in this country we have an islamic communist trying very hard to hand his tyrant powers over to an AVOWED KNOWN American communist. Just look at some of the world leaders democrat socialists and communists ARE suggesting.

Merkle....former east German communist.
Obama....trained communist.
Clinton.....trained communist.
Sanders....trained socialist.
Trudeau.....trained socialist.

Clinton is an Alinsky trained communist and if anybody has ever read his works he IS a hard line communist, VERY hard line. So Clinton is the old school communist that uses government control and mandate to heavy hand punishment on suspected enemies.

An Alinsky trained communist WILL control two very important sectors.
1, Small arms to prevent local uprisings.
2, Socially needed economics like food and fuel to punish large areas at one time. Its Alinsky's own approach on the iron fist and velvet glove.

Now there IS one thing that IS different between a communist and a democrat socialist. A communist keeps ALL the power and a democrat socialist farms it out to the highest bidder. That's HOW they pay for that "Free Stuff".

To see a socialist sell you have only to look north to Canada. This dickhead...


Or you might find him here....



Or doing this...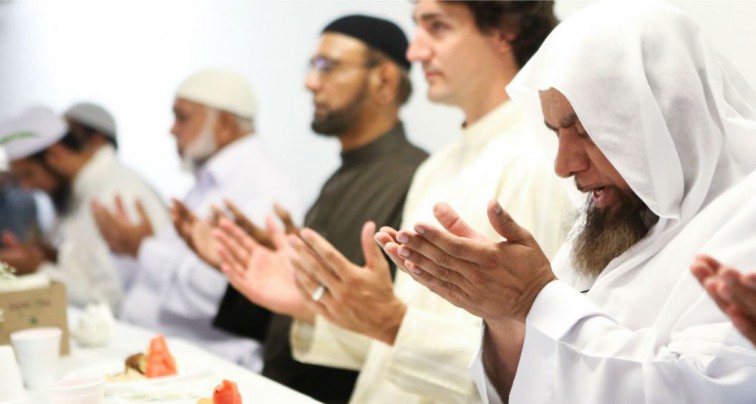 Maybe this...



The ONLY thing different between a communist take over and a socialist sell out is the socialist sell out takes longer. BOTH paths go to that SAME gate. National poverty, injustice and loss of liberty. Death by a single blow or a thousand cuts don't matter. Dead is still dead.

I spent about four years writing on a board in Russia. Alongside the Russians the Serbs the Ukraine. GOOD people, damn good people. But they ALL sooner or later come down to the SAME question. " Why is America running TOWARDS what we just ESCAPED?"

I now KNOW the proper reply...
We are ALLOWING ourselves to be HERDED toward it on the promise of Utopia and its paved with "good intentions" by OUR stock masters. A free range people being herded into pens like wild horses or driven to their death like the American Buffalo.

Its simple, its the truth and it is what is happening.

Fury
Last edited: