Joined

Aug 6, 2014
Messages

14,590
Reaction score

12,512
Points

2,405
Looks like the lawsuit against those lawyers is going to continue after the lawyers requested the lawsuit be thrown out.
The judge wrote in his ruling:
In a written decision, Nichols said that Powell and Lindell made their claims "knowing that they were false or with reckless disregard for the truth."

"A reasonable juror" could conclude that Powell did not have a video of Dominion's founder saying that "he can change a million votes, no problem at all," as she had claimed, the judge wrote. Nichols also wrote that a sensible juror could conclude that Lindell's insistence on "the existence of a vast international conspiracy that is ignored by the government but proven by a spreadsheet on an internet blog is so inherently improbable that only a reckless man would believe it," referencing Lindell's assertion that a spreadsheet he tweeted out as proof of Trump's victory was evidence.
I love how that judge shredded lindell's stupid spread sheet. LOL.
I don't know how Powell's lawyer can do much to defend her now she and her lawyer stated last year "No reasonable person would conclude that the statements were truly statements of fact" So she is saying she's innocent because stupid people believed her lies? That's some pretzel twisting.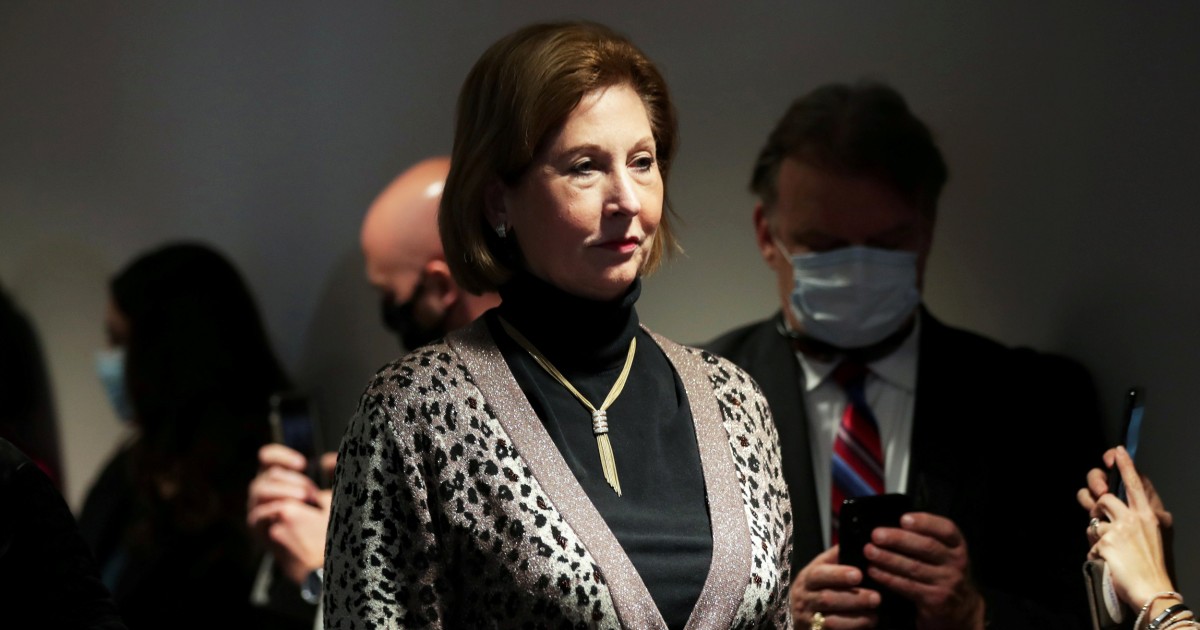 Lawyers for the Trump ally claim she was just sharing an opinion when she said the election was stolen using machines built to rig races for Hugo Chavez.
www.nbcnews.com