Joined

Dec 28, 2020
Messages

503
Reaction score

838
Points

498
Kamala Harris said this to South Americans.
after ripping the Trump administration for being so cold and uncaring for desiring to enforce the rule of law.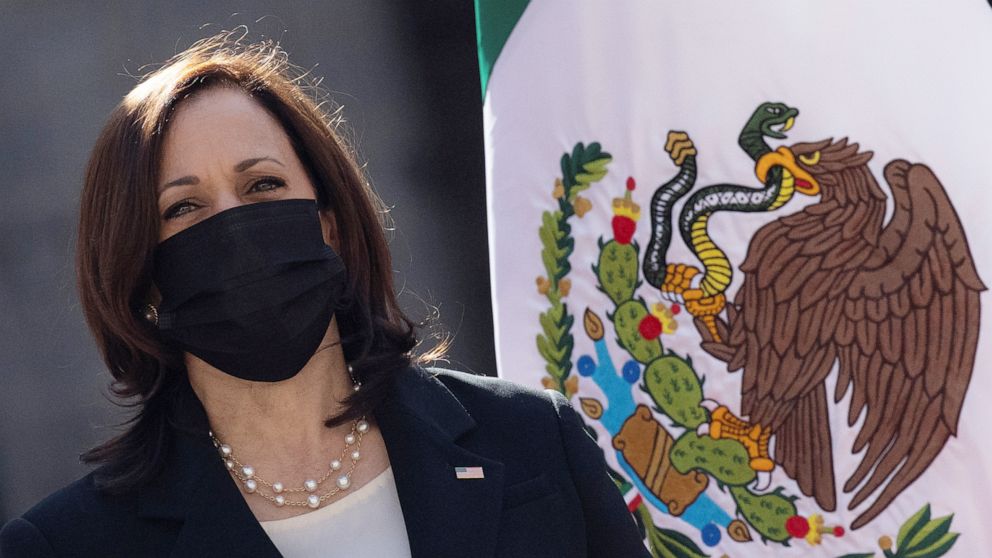 Vice President Kamala Harris is facing backlash from conservatives for not having visited the southern border and from progressives for telling immigrants "Do not come."

abcnews.go.com
I guess it was all a campaign ploy? Able to be carried out thanks to a complicit activist media, who gleefully painted Trump as Dr. Evil? and who will now not have a negative thing to say about the Biden administration and Kamala Harris for having the exact same position?
I mean, Harris was put in charge of the border crisis, and she hasn't even been there. It's safe to say she hasn't because she'd have to stand next to all the "kids in cages" and risk being in pictures doing so... "cages" that have increased since she took office.
But again.. it's just shocking to see these leftist politicians say X is absolutely immoral, and then once they gain power they get right to doing X.
Frauds. Where does she go to apologize to the Trump administration for all the attacks she made?