Joined

Aug 4, 2015
Messages

73,531
Reaction score

35,644
Points

2,330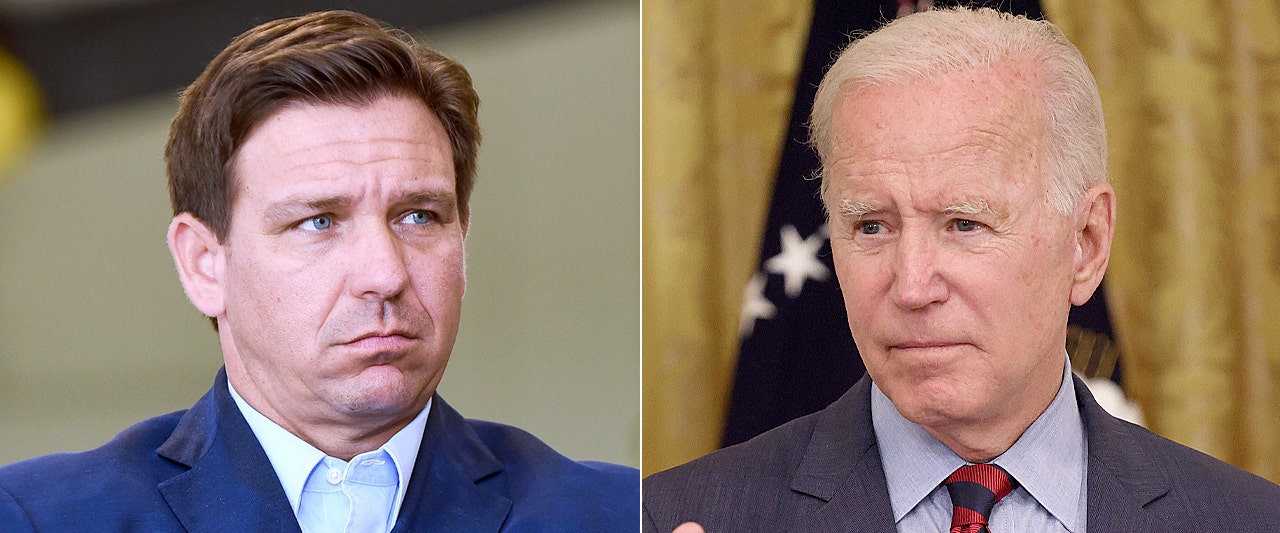 SUNSHINE SLAM
- 'Every COVID variant on this planet' is coming through

his

open border
-
'Biden lectures Americans on COVID restrictions while letting largely unvetted migrants disperse across the country'
-
'Biden is off base demanding Americans follow his edicts while

he allows illegal immigrants to flood in

from any country they want via Mexico.'
-
"This is a guy that ran for president saying he would shut down the virus. He was not going to shut down America or the economy. He would shut down the virus. Yet what is he doing?

He is bringing in people from over 100 different countries across the southern border

"
-
"He is lecturing people about imposing COVID restrictions and lockdowns and not only doing nothing to stop the border surge but actually facilitating it on the on the other hand, he just loses all credibility when it comes to COVID."
AND THERE IS NOT 1 DAMN THING DeSANTIS SAID THAT IS FALSE!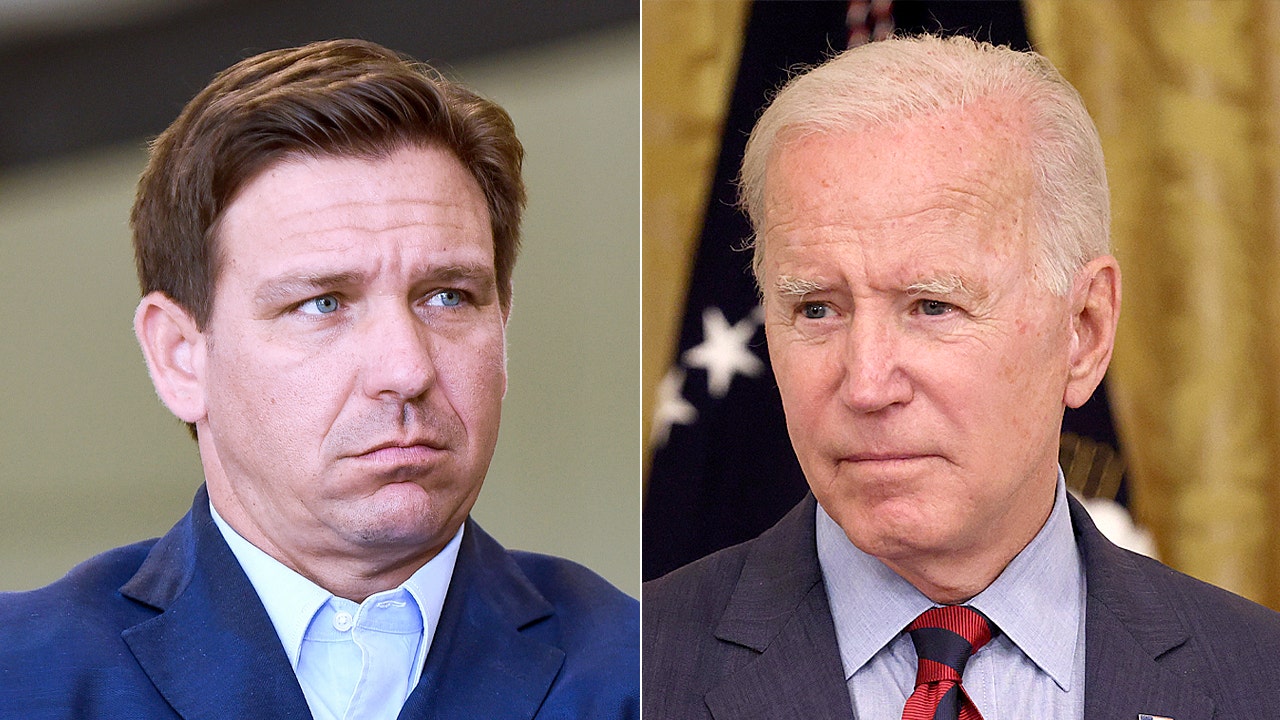 Florida Republican Gov. Ron DeSantis responded on Wednesday's "Ingraham Angle" to President Biden, who demanded he and Texas Gov. Greg Abbott "help or get out of the way" of administration efforts to mitigate the coronavirus.

www.foxnews.com