Joined

Feb 16, 2016
Messages

11,171
Reaction score

18,763
Points

2,430
Democrats' unforced errors on Jan. 6 probe expose dual systems of security and justice

​
Case against Trump muddied by episodes in which Democrats helped a comedian's team breach building security, defaced property and got crossways with evidence the police gathered.​
Case against Trump muddied by episodes in which Democrats helped a comedian's team breach building security, defaced property and got crossways with evidence the police gathered.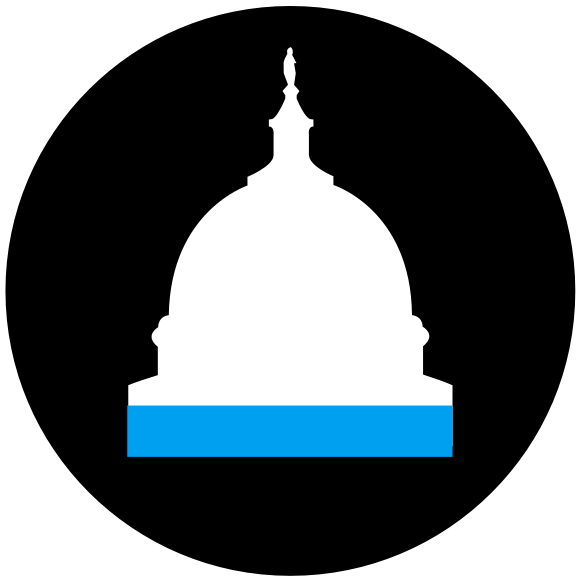 justthenews.com
21 Jun 2022 ~~ By John Solomon
With hype and Hollywood glitz, Democrats pursuing the Jan. 6 probe vowed to expose a conservative conspiracy to violate the U.S. Capitol and destroy democracy. But so far they have been tripped up by their own follies, ranging from aiding TV comedian Steven Colbert's team in breaching building security to making allegations against a GOP congressman that their own police force disowned.
Meanwhile, compelling evidence Democrats' own hearings have mostly ignored point to
serious pre-Jan. 6 security and intelligence failures
on Speaker Nancy Pelosi's watch that suggest the
Capitol riot 18 months ago might have been quelled or prevented
with a better plan and more resources, like National Guard troops that had been offered and rejected in advance.
~Snip~
Meanwhile, they got stung with their embarrassing revelations. And once Americans saw a one-side presentation with no chance for former President Donald Trump or others accused to defend themselves, they've begun wondering why Democrats aren't focused instead on issues like high gas prices, baby formula shortages, food prices and urban crime, he added.
"Not letting the other side even ask questions, that's not even American. That's not how we do things," he said. "It's really a shame that this is the best the Democrats have to offer."
While the public has lost attention, Democrats have endured several embarrassing episodes in recent days that call into question their own claims to be concerned about Capitol security, law and order and the police they've asked to protect one of America's most important institutions.
~Snip~
On Friday, Just the News also divulged a new Capitol security breach in which seven members of liberal comedian Steven
Colbert's TV show production team were arrested by police for unlawful entry
into a congressional office building in a visit facilitated by Democrats.
On Monday, police and Auchincloss' office confirmed the congressman's staff was involved in the Colbert's episode too, checking the CBS crew into the Longworth House Office Building last Thursday before the team went rogue and started filming without permission and after business hours.
~Snip~
If those two missteps weren't embarrassing enough, Democrats got stung a week earlier when
Capitol Police directly disputed allegations House Jan. 6 committee Chairman Bennie Thompson and Vice Chairwoman Liz Cheney made
in May that GOP Rep. Barry Loudermilk led Jan. 6 demonstrators on a reconnaissance mission the day before the Capitol riots.
Commentary:
The Deep State criminals stole the Presidential election Nov 2020. Because they believe they have all the power now, they are showing the American people and the world who and what they really are- Maoist Commie Fascists. They attack free speech, don't like or approve of those who don't agree with their rhetoric and policies- basically totalitarian behavior to shut down the Bill of Rights and the Constitution. They are part of the WEF and other NWO organizations, who want depopulation of the entire earth and total control over anyone who survives their planned apocalypse.
Meanwhile, compelling evidence that Democrats' own this whooper ***hearings have entirely ignored primary point to serious pre-Jan. 6 security and intelligence failures of Speaker Nancy Pelosi's watch***
The real conspiracy action is that Pelosi owns the entire event.
People have to wake up and see the truth. This can only be done by not watching the Quisling MSM news, which is pure propaganda used by the Progressive Maoist/DSA Democrat Leftists and the cabal corporations brainwashing the unsuspecting public The CIA coined the term, "conspiracy theory". They have inverted the truth. Conspiracy is now truth and truth is conspiracy. Inversion is what the Satanists are good at.. playing the public for decades over everything from pandemics to wars. Case in point: COVID19, jabs and now "Monkey Pox". George Orwell couldn't have planned it better. This is a time for strength, discernment and willpower to rise above the evil perpetrated by these power hungry psychos, to seize control of your life, your freedoms and your very soul. Stand against their tyranny or become their slave.