I am not optimistic about the future of our country. That has been clear. It's frankly too easy for the Democrats to sell their free shit message. Democrats are evil and Republicans are useless. Americans who recognize and appreciate how lucky we are to live here are stuck in the 40s, which makes us a clear minority. But on this one, Democrats screwed up.
Many of us got the vaccine because we wanted to move on with our lives and that was the price. Now Democrats in their endless quest for control over our lives are reneging on the deal even though Trump's vaccine works and vaccinated people are protected.
Democrats have made a mistake by going back to mask mandates for vaccinated people. They are trying desperately to get people to blame the unvaccinated for the mandates. But no one is buying it. We are blaming the Democrats, and rightly so. If you are vaccinated, it doesn't matter what anyone else does. No one is buying their crap. And this one pisses people off and will be remembered.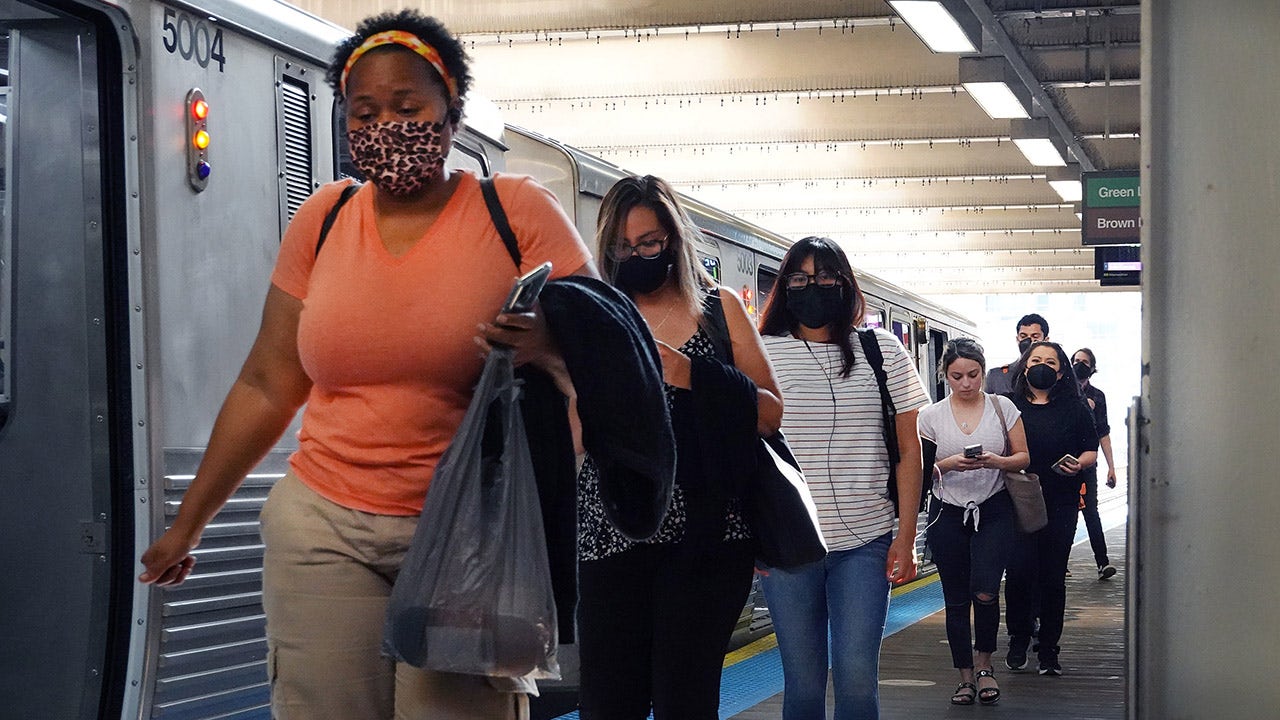 New mask mandates and rules cascaded Tuesday and Wednesay following Centers for Disease Control and Prevention (CDC) guidance that vaccinated people in high-transmission areas should still wear masks indoors, bringing back pandemic health restrictions for many Americans.

www.foxnews.com