Joined

Oct 6, 2008
Messages

114,549
Reaction score

49,265
Points

2,300
Location
1. As an eternal pessimist, watching this once great nation circling the drain, wrapped in a milieu that lacks responsibility and self-discipline, I watch the impending abortion case with no sense of a favorable outcome.
And by 'favorable,' I mean one in which a Supreme Court, living up to its title, says, simply, "No....you have no such right....none that allows you to simply kill a separate and unique human being."
But.....I would settle for a decision that redounds on the original understanding of both federalism, and of article 1, section 8, of the Constitution, which lists the powers of the central government. You will not find 'abortion' listed.
In short, it should be left up to each 'laboratory of democracy,' each state.
2.
LAW
COMMENTARY The Supreme Court will hear oral arguments in a
major
abortion case, Dobbs v. Jackson Women's Health Organization, on Wednesday.
A Major Abortion Case Goes Before the Supreme Court. Here's What You Need to Know.​
3. Life is our most basic human freedom, and it should be protected in public policy. From the moment of conception, every human being has inherent dignity and worth. Our laws should protect innocent human lives, including those not yet born, and society should support women who face challenging or unplanned pregnancies.
4. But Supreme Court decisions like Roe v. Wade (1973) and Planned Parenthood v. Casey (1992) have prevented the American people, through their elected representatives, from protecting unborn human life prior to viability (the point at which a child can survive outside the womb).
5. Dobbs v. Jackson Women's Health Organization presents an opportunity for the Supreme Court to correct a grave constitutional error and overturn Roe v. Wade, returning abortion policy to the states and the American people."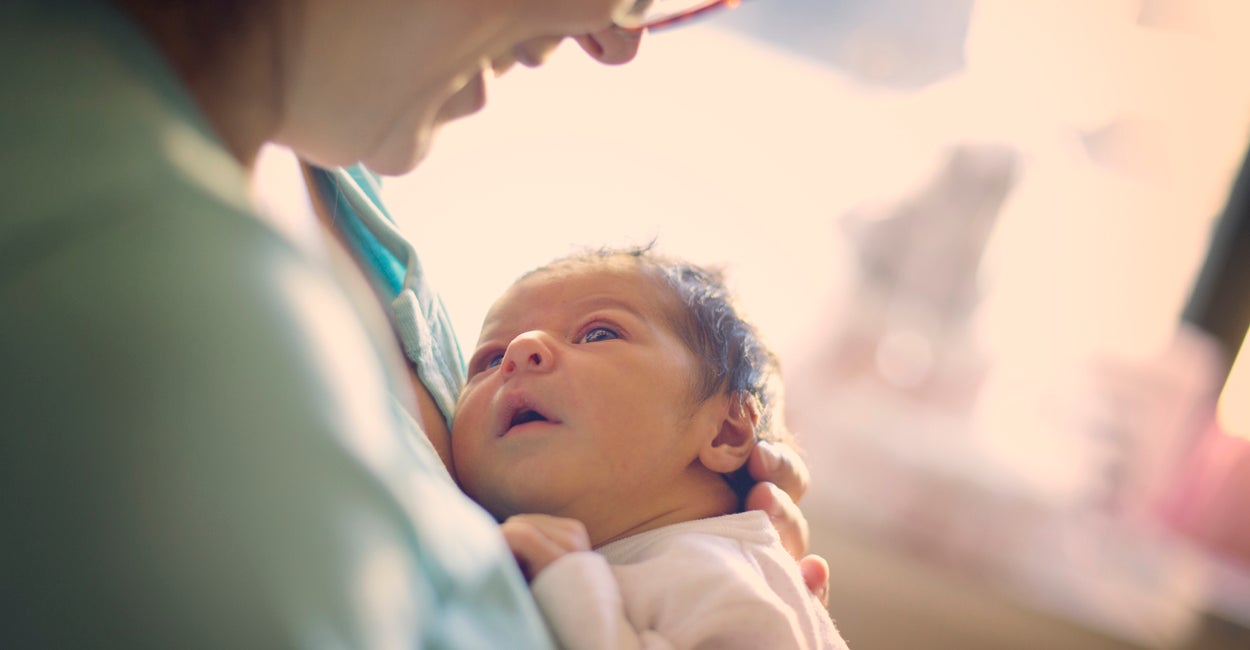 Dobbs v. Jackson Women's Health Organization will answer the question: Are all pre-viability bans on elective abortion unconstitutional?
www.dailysignal.com
"We hold these truths to be self-evident, that
all men are created equal
, that they are endowed by their Creator with certain unalienable Rights, that among these are
Life, Liberty and the pursuit of Happiness
." Thomas Jefferson.
And based on the above, every conservative is pro-life.
The Democrat view:
"We must rid ourselves once and for all of the Quaker-Papist babble about the sanctity of human life." Leon Trotsky
Last edited: