RaTG13 came from a copper mine.
Mar 2021 Minnesota/Egypt: SARS-CoV-2 and Copper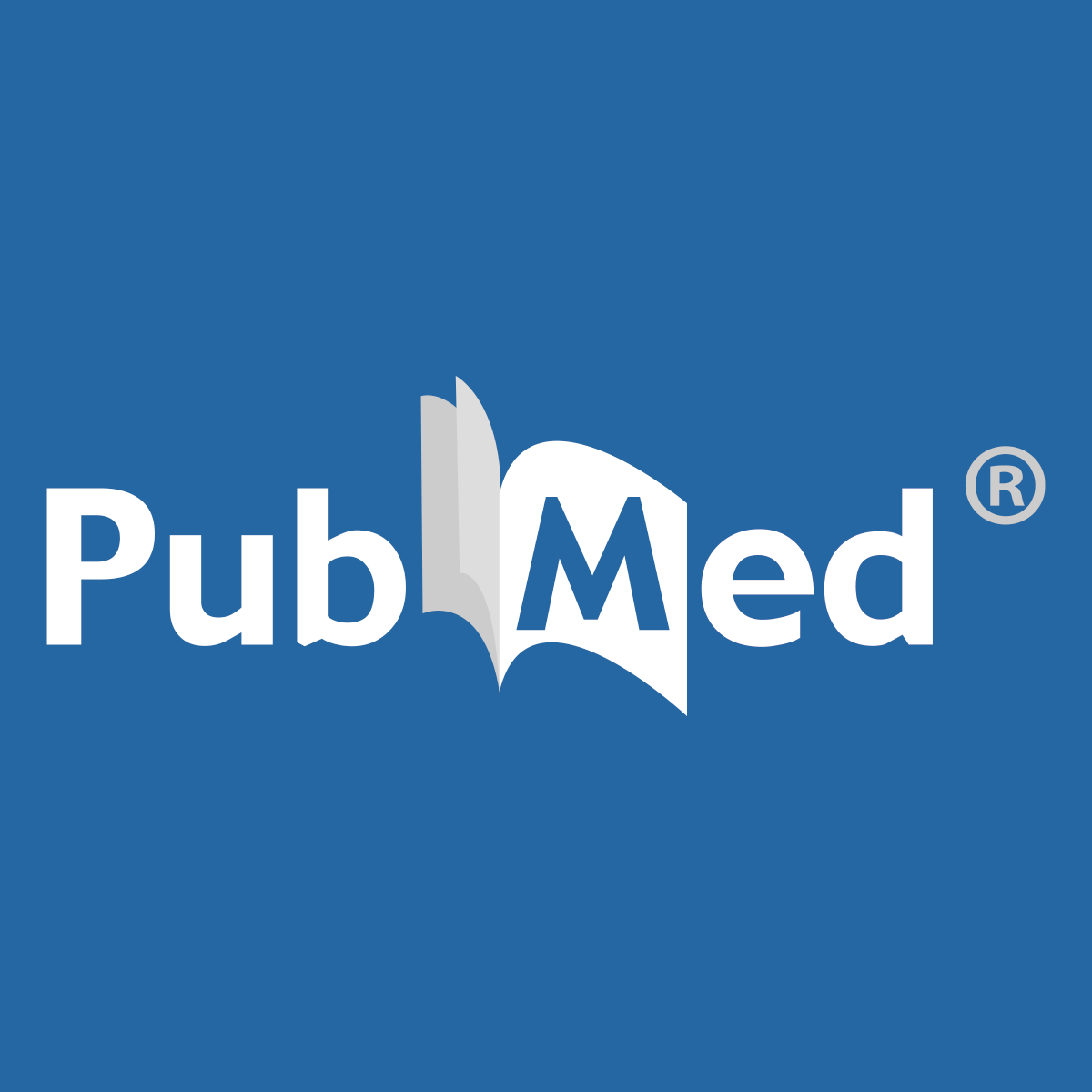 Although the unprecedented efforts the world has been taking to control the spread of the human coronavirus disease (COVID-19) and its causative aetiology [severe acute respiratory syndrome coronavirus 2 (SARS-CoV-2)], the number of confirmed cases has been increasing drastically. Therefore...

pubmed.ncbi.nlm.nih.gov
'....SARS-CoV-2 and other human and animal CoVs have remarkably short persistence on copper, latex and surfaces with low porosity.'