A fascist USMB c.u.n.t closed the snake meat thread due to inexperience, and here we have post #440 seemingly getting us back on track after deliriously wandering off topic. Post #440 report mentions MI6's Dearlove, whom we mentioned in post #416, with the same authors, Dagleish, Sorenson, etc. Today our trajectory focused on such things as LDLR, connecting both ebola vaccine and Alzheimer's. The report in post #440 For CGG-CGG actually links to neurodegenerative diseases. Duh
2018 Poland: Fragile X-Associated Tremor/Ataxia Syndrome (FXTAS)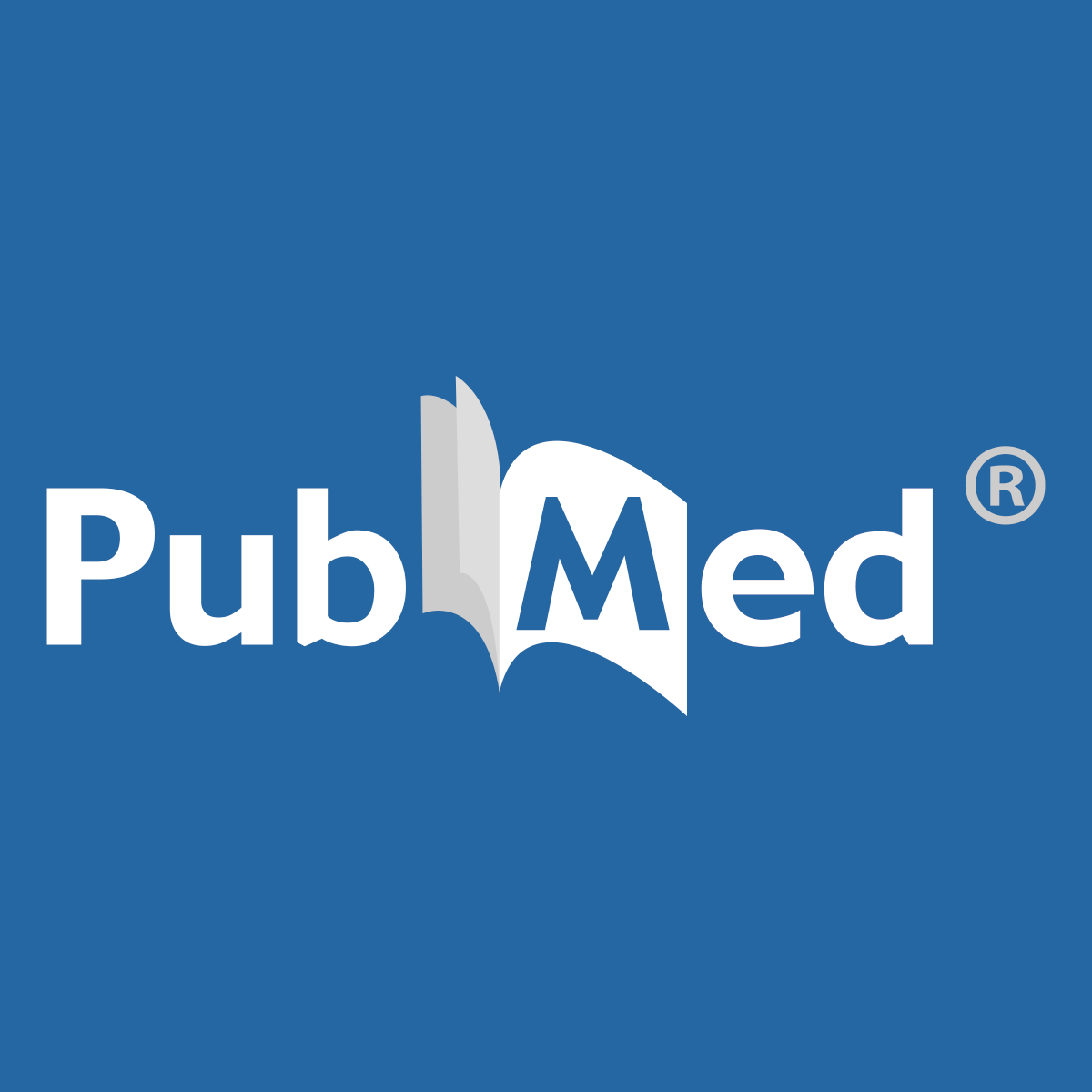 Fragile X-associated tremor/ataxia syndrome (FXTAS) is a late-onset neurodegenerative disorder caused by expanded CGG (CGG<sup>exp</sup>) trinucleotides in the 5'UTR of the <i>FMR1</i> gene encoding fragile X mental retardation protein (FMRP). The patients, with the number of the repeats ranging...

pubmed.ncbi.nlm.nih.gov
So how do these sensationalist authors explain the CGG repeats in FXTAS? The authors should be made to cough up the genome sequence of the human their COVID-19 sequence was taken from.