A once proud state is shambles and is a shell of its former self. The right wing nuts in Texas are virtue signaling themselves to death. Literally 111 people died in the winter storm because Texas wants to sell its soul to the right. But recently it's been even worse. More infrastructure problems in electricity, healthcare nightmares, flood management problems and the list goes on. Instead of fixing problems the states leaders are in Cancun, or on TV or fighting fake culture wars. Anything but running the state of Texas.
To borrow a phrase from the great statesman Donald F Trump "Sadddd".
Just in the last month:
Power grid is FAILING for the second time - first from cold now from heat
Infrastructure is failing in Texas
Flood control disaster risking crops
Hospital staff is more focused on conservative virtue signaling than healing and being safe
Governor wants to build an unpopular wall to virtue signal rather than fixing healthcare access as communities losing their doctors
No permit gun laws enacted
Voting right restriction campaign
Fighting racial imbalances of a skewed justice system that has nearly 80% of death row inmates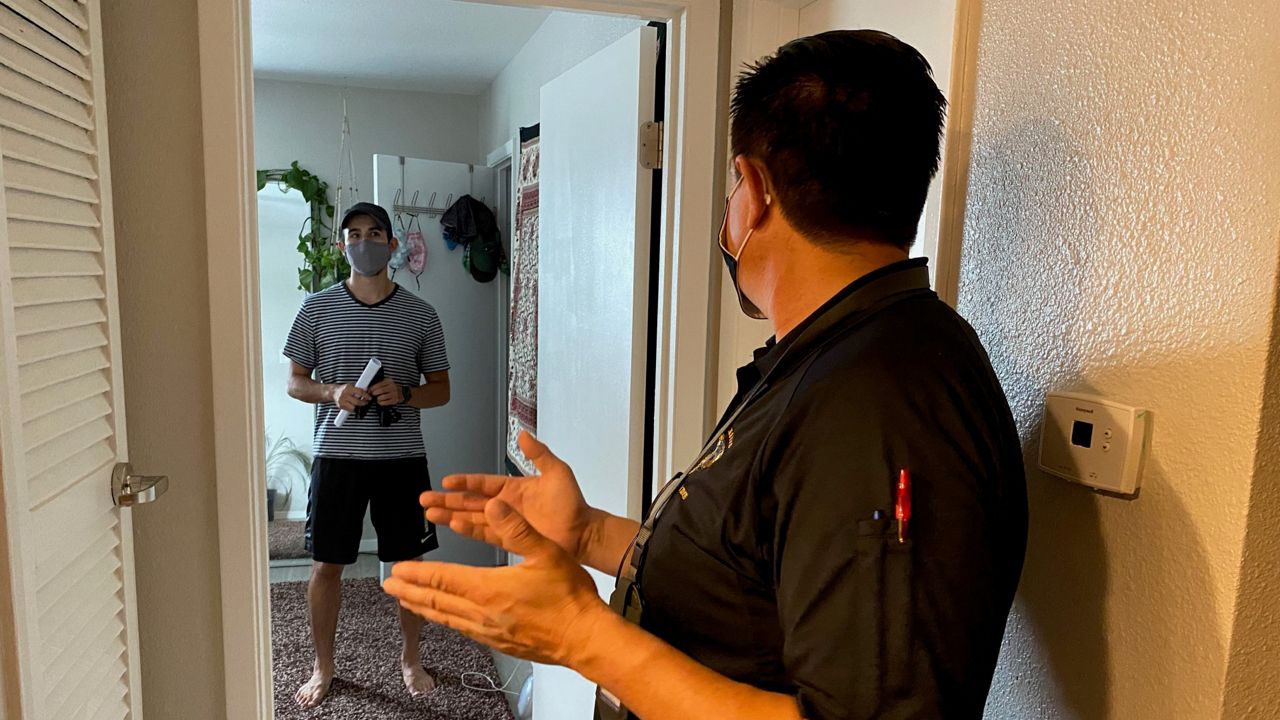 Several apartment complexes are repeat offenders.

spectrumlocalnews.com
The continued rain across Central Texas is more than a nuisance for area farmers as it creates problems now that will have an impact for some time.
www.kwtx.com
At a news conference Wednesday, Gov. Greg Abbott appeared irritated when a reporter asked him to respond to criticism that his recently unveiled border...
The problem the residents of Bowie, TX, face is one that has become more prevalent around the U.S. as at least 136 rural hospitals have closed in the last decade.
Republicans have produced few examples of fraud — and they're seen as out of proportion to sweeping changes that seek to reshape the way many Texans vote.
www.npr.org
The massive storm spread ice, snow and freezing temperatures over huge swaths of Texas, but power grid problems left millions weathering conditions in the dark in uninsulated homes.
www.npr.org
Bias too often plays an unfair role in our criminal justice system
time.com