Joined

Jul 18, 2018
Messages

20,250
Reaction score

13,711
Points

1,415
Location
You didn't read it in the link you provided...the words "death" and "hospitalization" appear nowhere in what you cited.

The CDC links are as follows:

View attachment 515779View attachment 515780View attachment 515781

What you're reading in your link and either are too idiotic to understand or purposefully misinterpreting is that in some control groups, nobody got sick (hence the 100% number you are seeing but not understanding what it means) and In other groups, a very small percentage got sick after being vaccinated.

Where you got "hospitalization and death" is out of thin air.

Really...you're as dumb as a box of rocks. Even your own links prove this.

wow.
From The Atlantic:
"I'm super-pumped about this," Virginia's vaccine coordinator told The New York Times last weekend. "A hundred percent efficacy against deaths and hospitalizations? That's all I need to hear."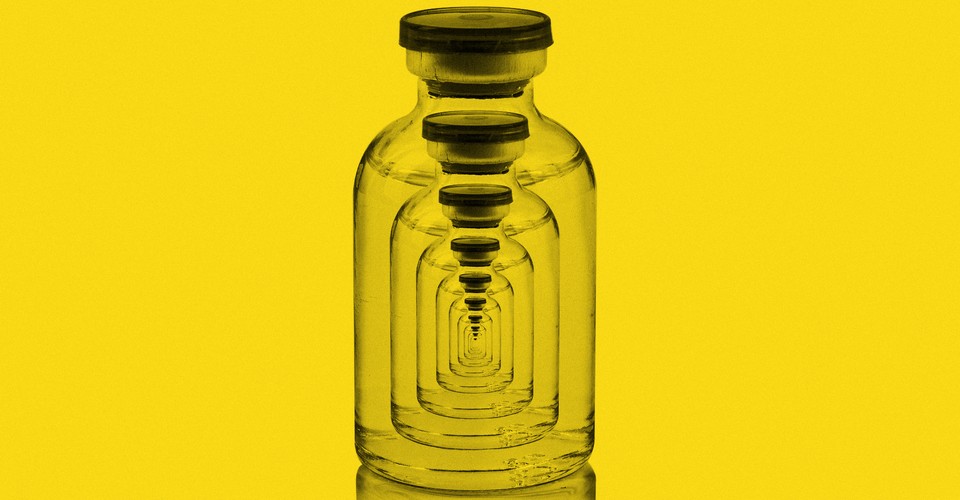 Yes, all of the COVID-19 vaccines are very good. No, they're not all the same.

www.theatlantic.com