Joined

Oct 31, 2012
Messages

33,099
Reaction score

19,344
Points

1,905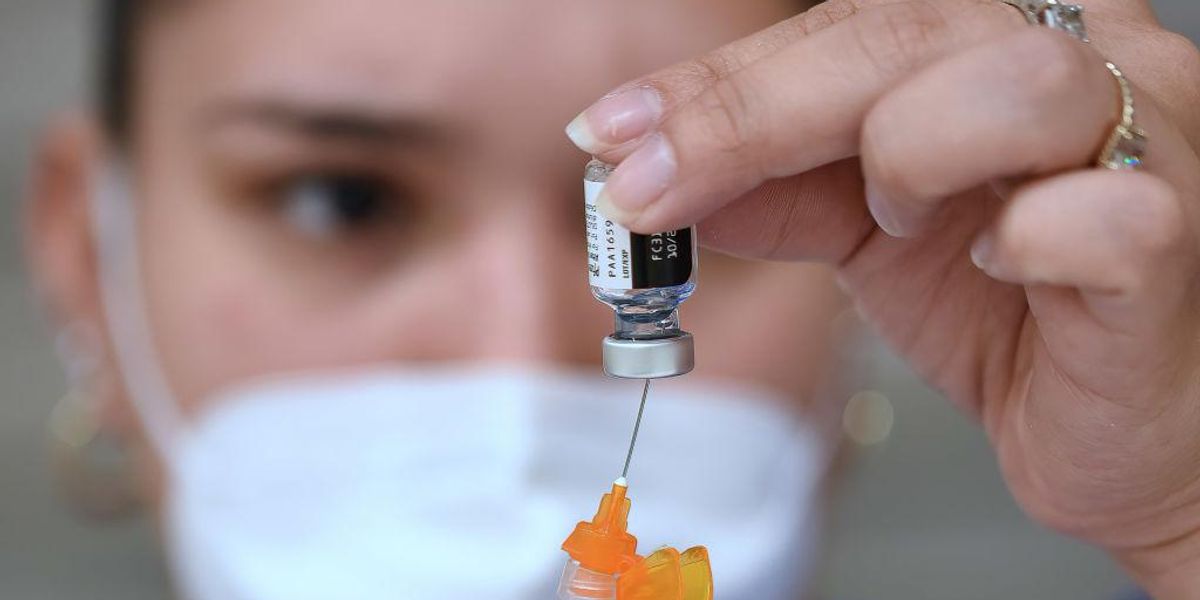 Any thinking person should be asking why our government is not doing more to make the monoclonal antibodies more available as people get sick with this virus at record levels. Over the past few weeks, I've been inundated with emails from people who say the testing requirements and limited hours...

www.theblaze.com
The narrative that the vaccine stops the Covid plague is a lie. In fact, Israel, the most vaccinated country in the world, now has more vaccinated people in the hospital than unvaccinated. And in Ireland, it is the same
But early treatment of Covid has shown promise, promise the blue states seem to be fighting.
Why?
A
volunteer ambulance service
in the northwest Baltimore area said that "the number of requests for monoclonal antibodies … has skyrocketed" and that "the
majority
of patients who have come for monoclonal antibody infusions have been
fully vaccinated
" (emphasis added).
But there are other treatments, such as steroid inhalors and yes, hydroxychloroquine that Trump suggested, causing the entire medical establishment to shun it, even though it is being used in Europe by their medical establishment to treat Covid where they have no such political reasons to not use it.
Spain has said it sees no reason to stop the use of hydroxychloroquine (HCQ) to treat COVID-19 patients even as European governments moved on Wednesday to halt the use of the anti-malaria drug. Several European nations, including France, Italy and Belgium, followed a World Health Organisation...
www.wionews.com
Last edited: