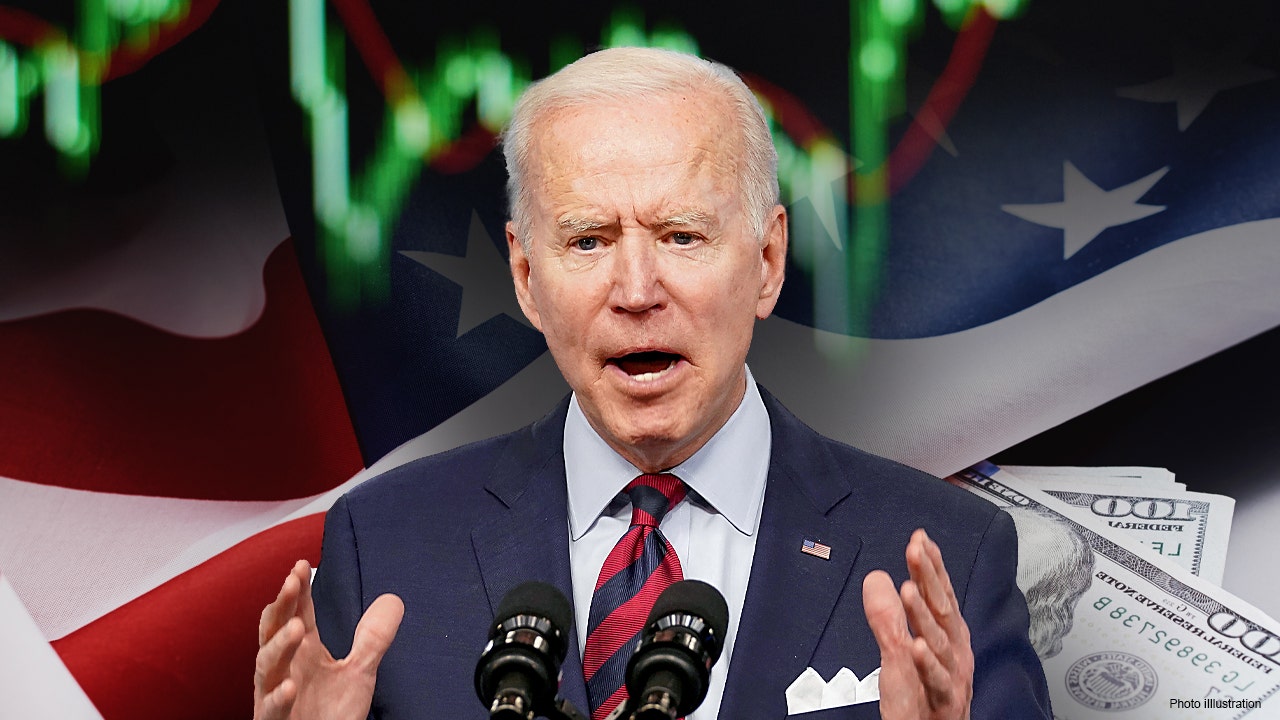 In the first six months of the Biden presidency, rising inflation has squeezed businesses and families still reeling from the effects of the pandemic. That could spell trouble for Democrats.

www.foxbusiness.com
President Biden's most secretive tax is hiding in plain sight: Inflation | Fox Business
Senate Minority Leader Mitch McConnell, R-Ky.,
blamed
the American Rescue Plan, Biden's $2 trillion COVID recovery package, for "both people not wanting to work and raging inflation."
What a shit stain of a President, he may be some loser-ass democrats president, but he sure isn't mine.